Physical Therapy & Athletic Training Grand Rounds | April 19
"What Can You Learn About Concussions from 45,000 Participants? Findings from the CARE Consortium"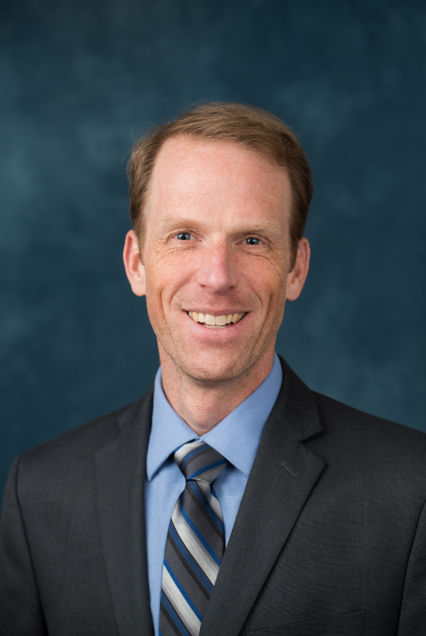 Presented by Steven P. Broglio, PhD, ATC
Professor of Athletic Training, University of Michigan
Director, NeuroTrama Research Laboratory, University of Michigan

Friday, April 19, 2019, 1-2 p.m.
635 Commonwealth Ave, Boston, MA
Sargent College Room 102

Reception to follow in the Setterberg Lounge.
This event will be livestreamed.
Please RSVP by March 25.

About the Speaker
Dr. Steven Broglio is a professor of athletic training and director of the NeuroTrauma Research Laboratory at the University of Michigan School of Kinesiology. He also holds an appointment in Neurology at the University of Michigan Medical School. Dr. Broglio's research centers on improving athlete health and safety related to concussion by focusing on injury prevention, early recognition, and management.
Questions?
Contact Department Manager Shakira Perry  for more details or to request specific accommodations. You may also contact BU Disability Services at access@bu.edu.