Visit Us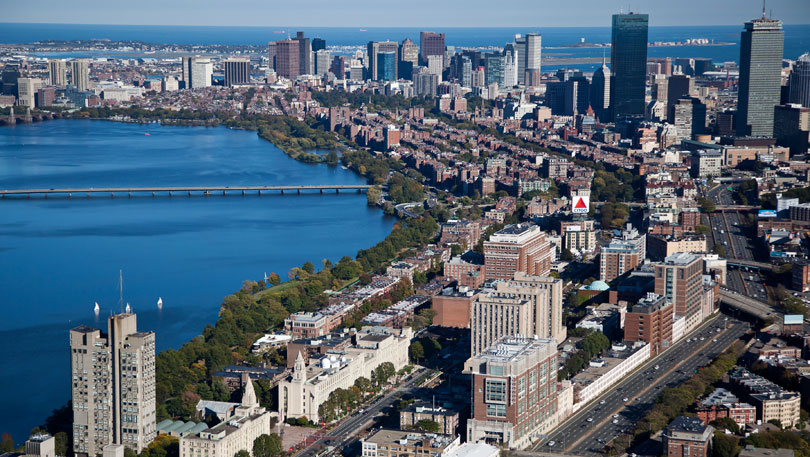 In response to the concerns around COVID-19, Sargent College will no longer be hosting in-person prospective student events until further notice. In lieu of this, opportunities are available to engage with our community virtually or over the phone. There's a great deal we'd like to share with you about our graduate programs. We're looking forward to connecting with you – wherever you might be!
To explore upcoming virtual information sessions, select your program of interest below and follow the registration instructions.
Athletic Training
Human Physiology
Nutrition
Occupational Therapy
Physical Therapy
Rehabilitation Sciences
Speech, Language and Hearing Sciences
Questions?
We're here to help. We invite you to introduce yourself by filling out the Request Information form below. You can also contact us by email at sargrad@bu.edu.