Standards and Background Checks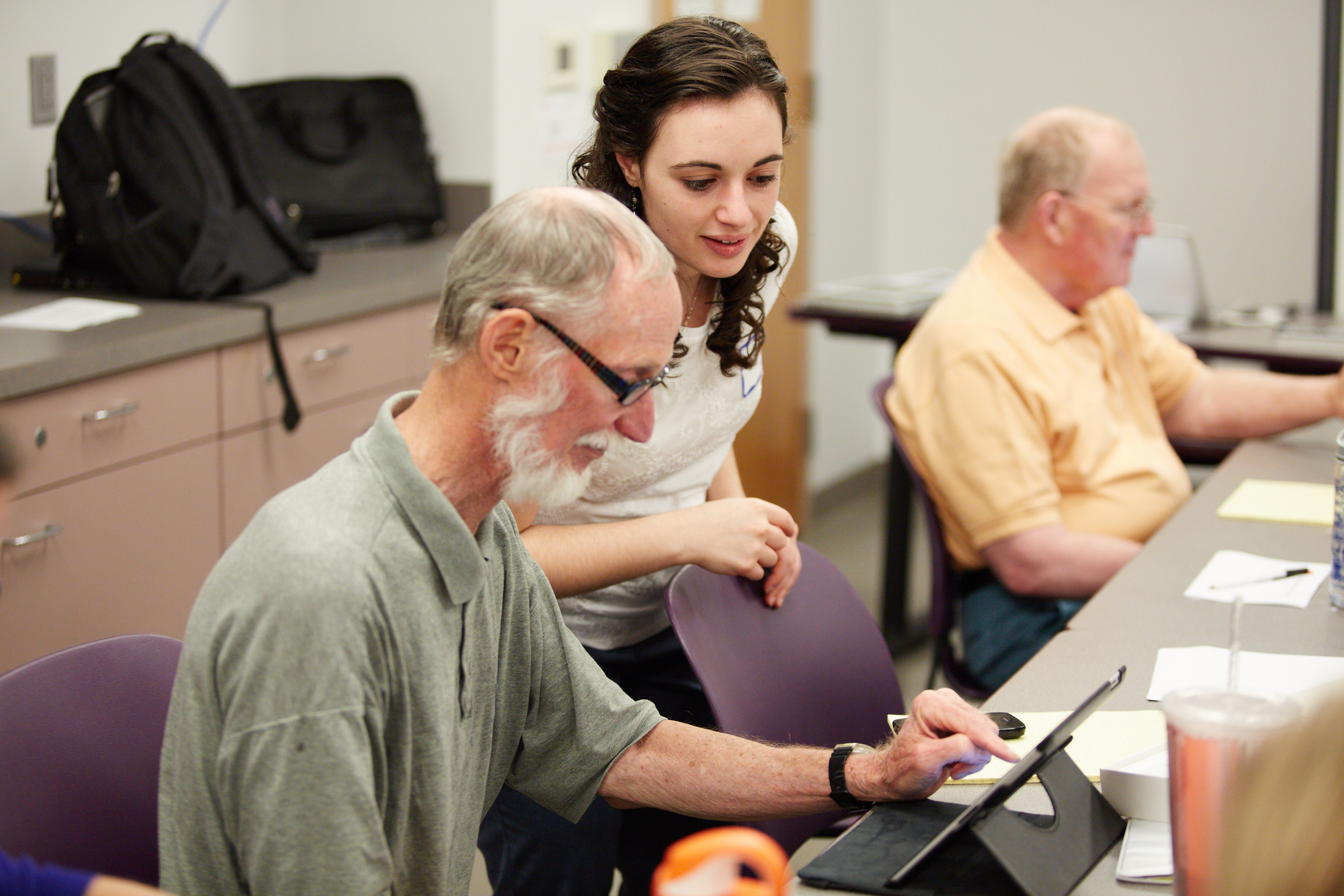 Technical Standards for the MS-SLP Program
The following "Technical Standards" have been formally adopted by the Department of Speech, Language and Hearing Sciences at Boston University College of Health & Rehabilitation Sciences: Sargent College. Applicants and students for the MS-SLP degree must have abilities and skills in the areas of cognition/judgment/observation, communication, interpersonal/attitudinal attributes, and physical and sensory motor skills as described below and are built on the assumption that students have the capacity to make travel arrangements to and from classroom and/or practica settings and dress in a professionally appropriate manner. These Technical Standards are necessary for full participation in the academic and clinical work required by the Speech-Language Pathology Program at Boston University and must be demonstrated on a consistent basis.
Cognitive/Judgment/Observation
Communication
Interpersonal/Attitudinal/Logistical
Physical/Sensory Motor
Applicants and students should review the Technical Standards for the MS-SLP program carefully and identify if additional supports are needed to meet these Standards consistently for any portion (classroom and clinical work) of the MS-SLP program. Students who have a disability may request reasonable accommodations under Section 504 of the Rehabilitation Act of 1973 and the Americans with Disabilities Act. Students are encouraged to contact the University's Office of Disability Services to arrange an individualized consultation to discuss any support services or accommodations they may need.
Criminal Background Information
Students who are admitted into Sargent College routinely participate in clinical education experiences as a part of the respective program curricula.  Most clinical education facilities require criminal background checks to determine student's eligibility for participation.  History of a criminal background may disqualify students from participating in these experiences which are required for successful completion of the degree program.