Mission, Goals & Outcomes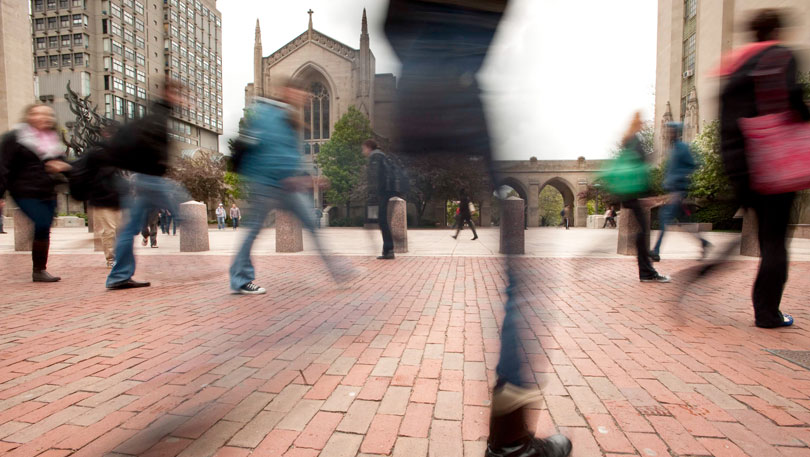 The graduate nutrition programs at Boston University Sargent College are built upon a solid foundation of leadership and innovation in graduate education. Our programs are designed to prepare our students for leadership roles in the field and to promote excellence, growth, innovation, and creativity in all areas of dietetics and nutrition practice. The Didactic Program in Dietetics/Master of Science + Dietetic Internship and the Master of Science + Dietetic Internship programs are accredited by the Accreditation Council for Education in Nutrition and Dietetics (ACEND), 120 South Riverside Plaza, Suite 2190, Chicago, IL, 60606-6995, 312-899-0400 and guided by the Mission Statement, Goals, and Measurable Objectives stated below.
Mission Statement
The BU MS/DI mission is to establish an environment that promotes the acquisition of knowledge, critical thinking, and effective communication to prepare students to become entry-level registered dietitian nutritionists.
Goals and Measurable Objectives
The curriculum is guided by two goals and eight measurable objectives:
Goal #1: To prepare graduates to be competent entry-level Registered Dietitian Nutritionists
Measurable Objectives for Goal #1
At least 80 percent of the interns of the MS/DI program will take the CDR Credentialing exam for RDNs within 12 months of program completion.
At least 80 percent of the graduates of the MS/DI program will pass the CDR credentialing exam for registered dietitian nutritionists within one year following first attempt of completing the program.
At least 80 percent of the interns in the program will achieve a satisfactory (at least an average rating of 2.5) rating from preceptors for all rotations in their internship.
The MS/DI program will maintain an 80 percent or higher completion rate within 150 percent of the program's length, which is approximately 24.5 months.
Each year, at least 10 percent of those employers who hire our graduates will be surveyed. Of those surveyed, at least 80 percent of graduates will be found to possess satisfactory entry-level skills.
At least 80 percent of the MS/DI graduates either have secured employment in nutrition and dietetics or related fields within 12 months of completion of the program.
Goal #2: The program will encourage post-graduate professional development for our students
Measurable Objectives for Goal #2
At least 80 percent of the graduates of the program who return surveys will maintain their RDN status five years after graduation.
Five years after completion of the program, at least 50 percent of the graduates who returned surveys will demonstrate involvement in professional activities.
Graduates of our MS/DI program maintain a longstanding 100 percent pass rate on the national RDN exam.
Other program outcome data available on request.