Degree Requirements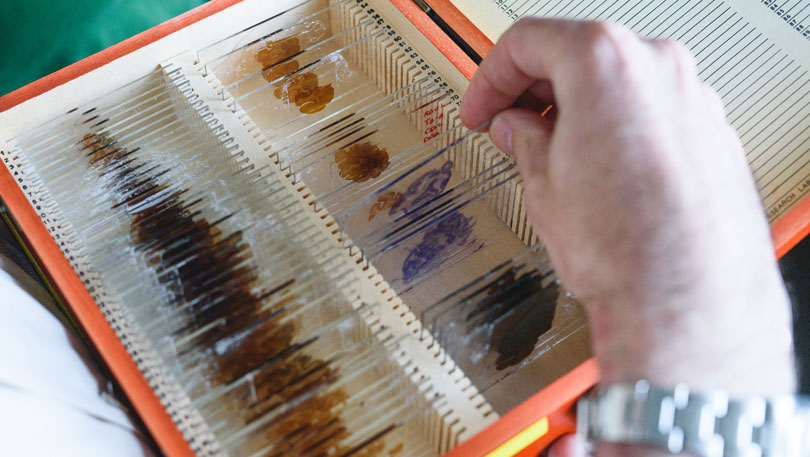 Requirements for the combined BS/MS in Human Physiology include coursework, research, training, and completion of a thesis. Students will graduate with a BS degree at the end of their fourth year in the program. By the end of their fifth year they will have completed a master's thesis and will graduate with their MS degree.
Grade Points
An overall grade point average of B or higher is required for graduation. To remain in the program, students must maintain a 3.00 GPA both cumulatively and in the sciences, with no graduate level course grade below C.
Required Courses
Core courses provide an advanced study of human physiology while drawing together basic knowledge and skills in practical and applied contexts. To supplement core courses, you can attend seminars in specialized areas. We also encourage you to draw liberally from other offerings in human biology at BU to satisfy your own objectives. The department supports didactic and practical experience at agencies and institutions of higher learning outside of BU. Visit our Curriculum page for a list of required courses.
Master's Thesis
BS/MS students will begin their master's thesis research in their senior year. Students must formulate a mutual agreement with a departmental research advisor who is expert on the subject and willing to closely supervise the effort.