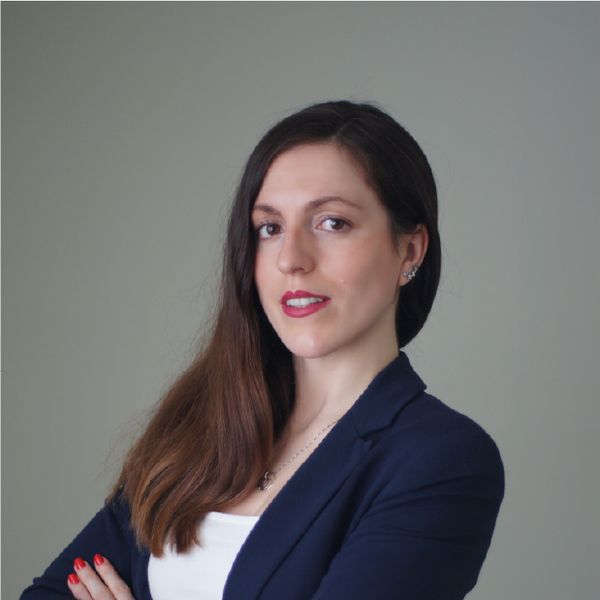 Part-time Lecturer in Spanish
Background
I grew up bilingual in English and Spanish, developed a passion for languages (I am currently fluent in four!) at an early age, and lived in different countries (Italy, France and Spain). I started my career as an interpreter for ONCE, the most important organization in Spain for the blind community, and also as a translator and interpreter for the European Deafblind Union (EDbU).
I then moved on to deepen my knowledge in the field of education, specifically the teaching and acquisition of a second language, and began working as a teacher and coordinator at one of the most important international language schools in Europe. After receiving a scholarship to study and work at Tufts University as a Spanish TA and cultural ambassador, I oriented my career path towards teaching SSL and ESL at the higher education level.
I am a foodie who loves traveling, roller skating, dancing, and playing the uke. In the classroom, my goal as a language instructor is to create an inclusive learning community where students feel confident to participate dynamically and never fear making mistakes.