Explore Moving Image Media
The Cinema & Media Studies Program (CIMS) at Boston University offers students a rigorous and comprehensive education in the history, aesthetics, theory, formal practices, and sociocultural dimensions of moving-image media. CIMS includes both a Major and a Minor for undergraduate students, and offers graduate coursework open to students in the Graduate School of Arts & Sciences. The program is housed administratively in the Department of Romance Studies, but works with departments across the College of Arts & Sciences to include courses from many different disciplines, such as Sociology, Classics, English, Philosophy, and more.
The study of film aids in deepening a student's interaction with and understanding of the culture(s) attached to the language they are studying here at BU. The Department of Romance Studies understands and celebrates this partnership – we have faculty members in all 4 languages who teach film classes at the 300-level and above. Both our faculty and graduate students have researched and published on film related topics, which you can learn more about in our Discovery section. Additionally, our French graduate students organize an annual Francophone film festival.
CIMS Administrative Contacts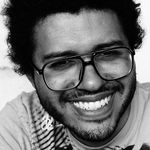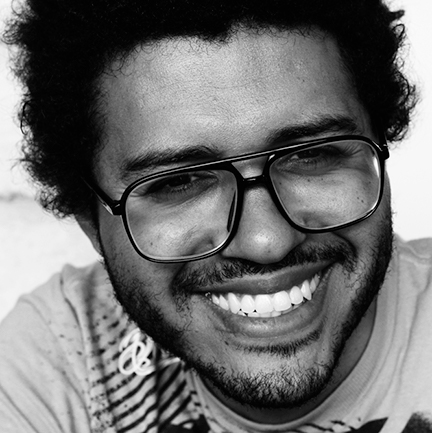 Head of Portuguese Section, Interim Director of CIMS, Assistant Professor of Spanish, Portuguese, & Latin American Studies, Pardee School of Global Studies
rlbarros@bu.edu