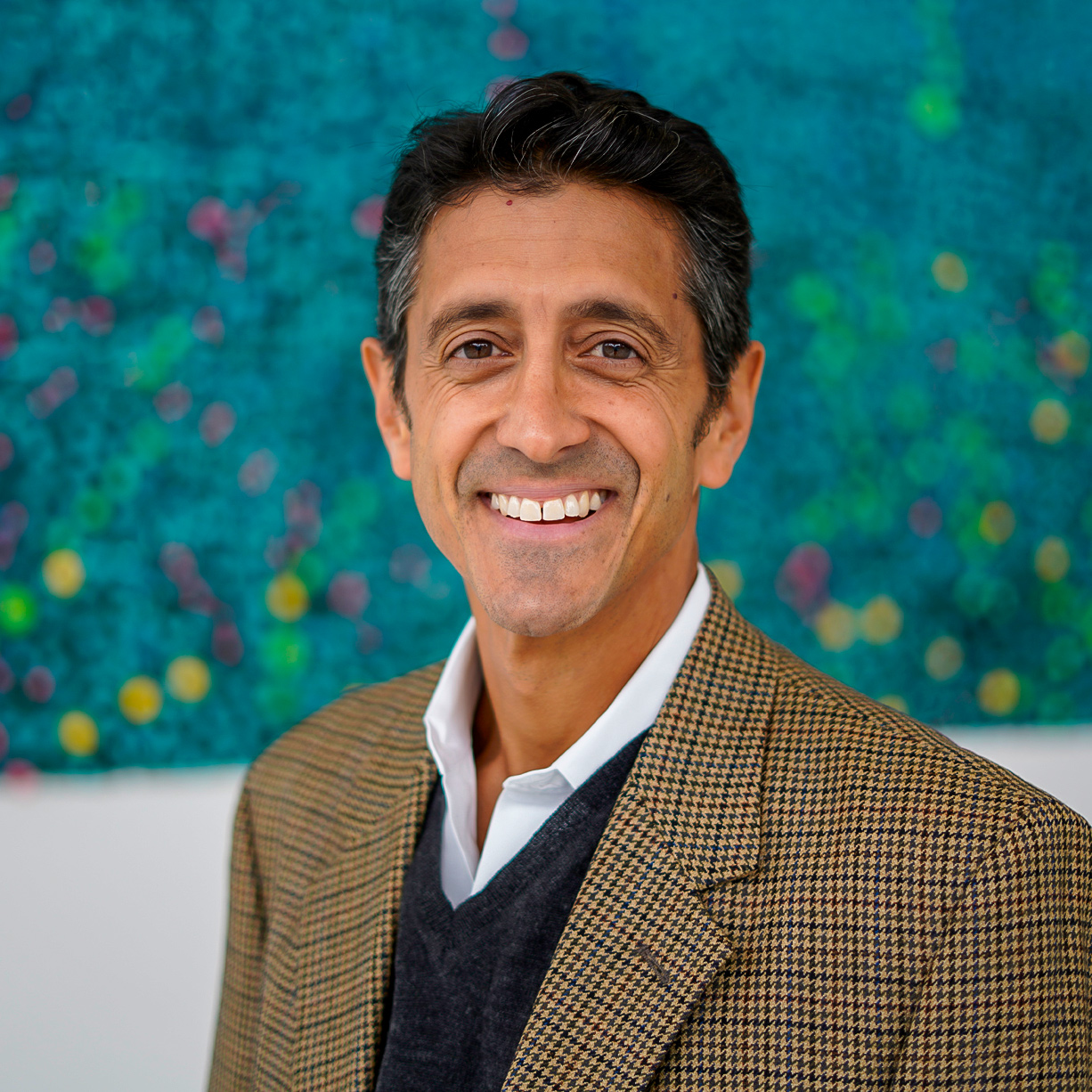 Rana K. Gupta
Director, Faculty Entrepreneurship and Managing Director, Business Innovation Center
Rana Gupta is Director, Faculty Entrepreneurship and Managing Director, Business Innovation Center at Boston University. In that role he is responsible for helping researchers bring their ideas to market.
Mr. Gupta is also a Manager of Felsuma LLC, a company founded to commercialize a new mechanical adhesive platform technology, GECKSKIN®, spun out of the University of Massachusetts Amherst.
Previously, Mr. Gupta was CEO of HistoRx, a cancer diagnostics company and Yale University spinout. He ran HistoRx for six years until selling the company to Novartis AG in September 2012. Previous to HistoRx, Mr Gupta was Managing Director at Navigator Technology Ventures (NTV). NTV was an early stage technology venture capital firm spun out of Draper Laboratory and based in Cambridge, MA.
Concurrently, for the last ten years, Mr. Gupta has been teaching in the Boston University Questrom School of Business's entrepreneurship program in the areas of entrepreneurial finance, strategy, innovation and technology development.
Additional experience includes other startup and entrepreneurial initiatives, Zeneca Pharmaceuticals in Beijing, China, and Arthur D. Little (consultancy) in their Cambridge, US and Bangalore, India offices.
Mr. Gupta holds an MBA in Finance and International Business from New York University's Stern School of Business, an MS in Operations Research from Stanford University, and a BA in Mathematics from Earlham College.