Laura Harrington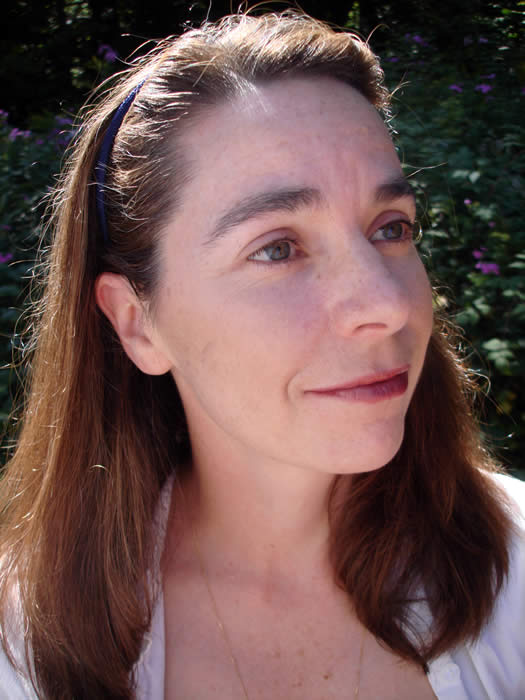 145 Bay State Road, B05
Boston, MA 02215
Email: lharring@bu.edu
Fall 2021 Office Hours: 11-1 on Wednesdays and by appointment.
Bio
Dr. Harrington received her Ph.D. in Religious Studie, with a specialty in Indian and Tibetan Buddhisms, from Columbia University in 2002,  She subsequently taught at Trinity College and Wesleyan University before joining BU's Religion Department in 2009. Dr. Harrington's publications span Buddhist Tantric traditions, religious embodiment and Buddhism in the United States. Her current research focuses on the intersection of Buddhism and American foreign policy objectives in a covert CIA organization during the early Cold War.   
Courses
CAS RN 106 Death and Immortality
CAS RN 204/AH 204 Buddhist Art of Asia
CAS RN 210 Buddhism
CAS RN 375/RN 675/AN 375/AN 775  Culture, Society, and Religion in South Asia