Director McCarty Elected to SCE Board of Directors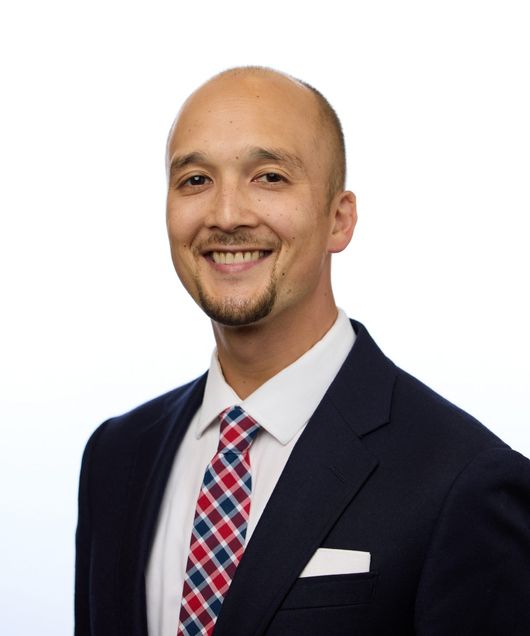 The Society of Christian Ethics (SCE) announced in a recent social media post that Assistant Clinical Professor of Religion and Conflict Transformation James McCarty has been elected to their Board of Directors. The non-denominational SCE was founded in the 1950s and today has more than 850 active members, including professors of ethics and clergy members, as well as scholars of social policy. The Society promotes research in the fields of Christian ethics and moral theology, among others, as well as addresses global and local contextual issues of human rights and social justices.
"I am excited to join the board of the largest and most prestigious organization devoted to the work of Christian ethics," says Prof. McCarty. "The SCE has been an intellectual and spiritual home for my entire career and serving in this leadership position is an honor. I hope to be a voice of wisdom and courage in this divisive moment in our history and to bring the skills I teach to students with me in my work for the society." 
Many congratulations to Prof. McCarty on this new appointment.