Jacqueline Liederman
Professor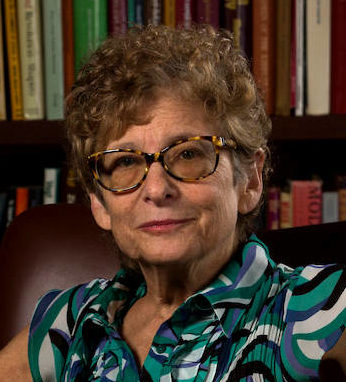 Title

Professor

Email

liederma@bu.edu

Phone

(617) 353-3129

Education

PhD, University of Rochester
Director: Cognitive Neurophysiology Lab
Research Interests
I am interested in the neural mechanisms underlying behavior and how these change in the context of development and/or disease. My training is primarily in physiological psychology. My interests include:
The use of transcranial magnetic stimulation (TMS) to make inferences about whether a particular region of cortex is necessary for a specific function. I have several projects planned that have to do with visual attention and reading. This work takes place at the Beth Israel Deaconess Medical Center.
Examination of the mechanisms underlying reading with adults with reading disability (in cooperation with the Learning Disabilities Center at BU) as well as with neurologically intact individuals.
The effect of exposure to xenoestrogens during the prenatal period; how it affects brain development in general and the development of sexually dimorphic behaviors, in particular. One population that I am working with are Faroese Islanders that eat whale blubber during pregancy, thereby exposing their offspring to very high levels of PCBs.
Examination of factors underlying male vulnerability to neurodevelopmental disorder which may derive from events during the prenatal period.
Teaching Interests
Developmental Neuropsychology
Neuropsychology
Physiological Psychology (with an emphasis on the human brain)