Corporate Social Responsibility in the Fashion Industry
By: Ryan Moschetti, Account Supervisor at PRLab
Brands work tirelessly to promote their positive image. There are many ways that they can do this. Today, many consumers, especially millennials, expect that brands not only have a positive image but are leaving a positive impact. This is corporate social responsibility. By definition, corporate social responsibility is the practice of sustainable development by delivering economic, social and environmental benefits for all stakeholders. It is also a very powerful
Fashion brands have become very involved in promoting their corporate social responsibility campaigns through various media platforms. Now more than ever, consumers and shareholders expect brands to be socially responsible. In a 2015 Global CSR Study, it was found that 90% of consumers would boycott a company if poor business practices were used and 91% of global consumers expect companies to operate responsibly to address a wide range of social and environmental issues. Major fashion brands have taken notice and have employed a wide range of communication techniques to promote their corporate social responsibility campaigns further.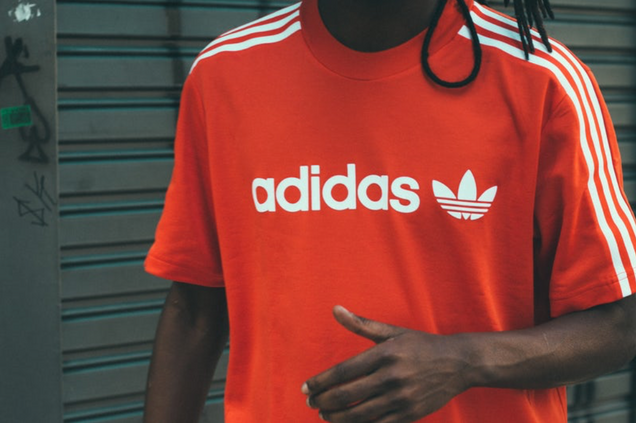 Adidas is a major fashion brand and very vocal about its CSR campaigns. In the past, and currently, Adidas has collaborated with other brands and non-profits to reduce its overall impact. Two of the most popular collaborations with is the Adidas by Stella McCartney collection and Adidas' partnership with Parley for the Oceans. The partnership with Stella McCartney specialized in producing as little waste as possible and reusing any leftover fabric. Stella McCartney is also a well-known brand for their CSR tactics. The collaboration was met with great success and was applauded for its mission. The Parley collaboration is one that Adidas is exceptionally proud of. Adidas teamed up with Parley to create a wide variety of products using recycled plastics from the ocean. The most impressive product released was a shoe made entirely from recycled plastic. Both of these collaborations were heavily publicized and created a positive brand image. The public relations work that Adidas has used to promote their CSR has been successful.
The denim brand that I worked for created a CSR campaign around a unique fabric. The company is based out of Los Angeles, and much of the company's inspiration comes from the location. To create less of an environmental impact, the CEO decided it was essential to find an eco-friendly fabric. After much searching, we found a fabric that required 50% less water and chemical processing than regular fabric. During this time, California was facing a major drought. The brand took advantage of this timely issue and heavily publicized it. The brand was featured in multiple fashion publications and produced a social media campaign. The results were great, customers were highly satisfied with the publicity and the brand's decision to create eco-friendly clothing.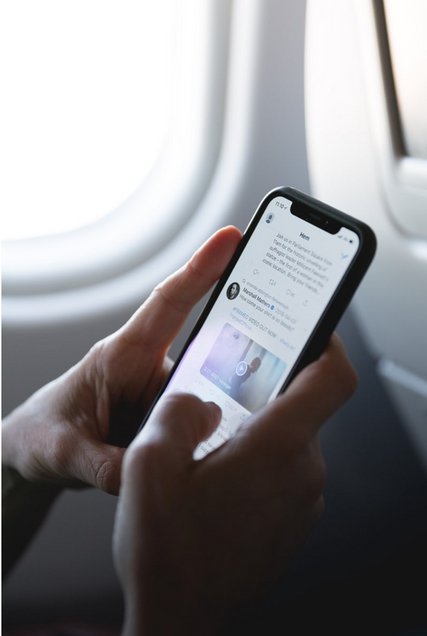 While CSR is highly essential, communication practitioners have a profoundly important job of publicizing and spreading all information about it. In the digital age, brands have the power to show a variety of stakeholders precisely what they're doing and the positive effects their work has on whatever area the focus is. This transparency is something that most consumers seek from companies they are interested in. Transparency on social media is an excellent way for brands to spread news and amplify all messages. Social media is an extremely powerful and useful tool for showcasing CSR. Public relations practitioners now have the opportunity to do more than tell a single message to their audience. Now, they have the ability to unite large groups of people to create a significant fan base.
When done correctly, CSR is a highly powerful tool for communication professionals. Sustainable fashion is a major topic and a well-known CSR tactic. Today, brands are continually promoting this through a variety of media platforms to further spread their message to as many people as possible. Not only is it powerful for brands to communicate how they are ethical and socially responsible, but it also promotes a positive brand image and builds helps relationships with all consumers and stakeholders.