Tips to Maintain a Healthy Work-Life Balance as a PR Professional
By Amy Rivera, Account Supervisor at PRLab
March 4, 2019 
Have you ever seen someone at work that looks put together, stress-free and energetic, and wondered—Is that real?!
Don't worry, you're not looking at a mirage. You're looking at a healthy work-life balance, and it definitely exists.
It can be hard to believe with the extra hours, after-work emails, and constant communication with clients and reporters, but maintaining a healthy work-life balance is achievable as a PR professional. Some work environments may be more favorable to maintaining a healthy work-life balance than others, but no matter the kind of work environment your company practices there are several things you can apply to your life to achieve an organized, stress-free and happy work-life balance.
If you are a PR professional, here are some valuable tips to maintain a healthy work-life balance: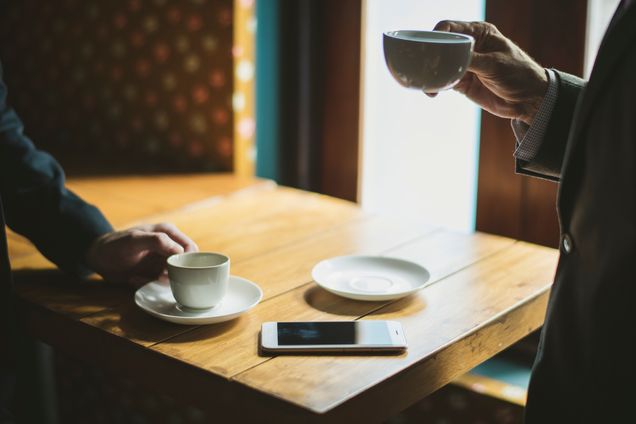 Make work-life balance a priority
Just like work is a priority, make your personal life a priority too. Your personal life has value. It's what re-energizes you to work another day and keeps you sane when work becomes overwhelming. That doesn't mean your personal life is a greater priority than work, but it does mean that you value work just as much as a relaxing afternoon.
Share your work-life values with your employer and co-workers
Not every PR work environment values work-life balance the same, so you need to share your values with your employer and co-workers, and manage expectations. You might want to share your availability per week and set definitive hours that you can't be reached. Unless you have to be "on call", it's perfectly reasonable to not be available after hours.
Set realistic and manageable goals
Don't pick up work if you don't have the time to complete it. If a client comes to you with a laundry list of deliverables, you can negotiate the amount of work you and your team can realistically deliver. No one wins if you deliver low quality results because you didn't have the time or energy to deliver the best.
Carve out personal time in your weekly schedule
Carving out personal time every week is crucial for physical and mental health. During your personal time you could exercise, watch Netflix, read a book, take a nap, etc. You can do anything you want, as long as it doesn't relate to work. Carving out personal time away from work will replenish your mind and body, so you can come into work with energy and fresh ideas.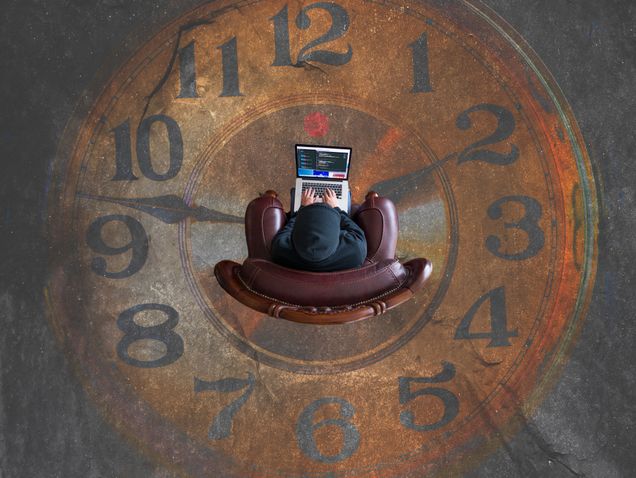 Set times to reply to emails
PR professionals are trained to be fast communicators and due to technology we can respond in real time faster than PR professionals could before. Therefore, it may seem counterintuitive to suggest, but there's no need to reply to an email the second it come flowing into your inbox. Instead, set interval times throughout the day to reply to emails. If you're expecting an urgent email from a client or reporter, or you have a high stakes client account, keep your devices at hand. If not, breath a little. You don't want those emails distracting you from other important work.
There is no clear answer on how to maintain a healthy work-life balance, but these are some valuable tips to inch you closer to a work-life balance that you appreciate. At the end of the day, your work reflects upon your state of mental and physical health. If you can't produce the best results for yourself, then how can you produce the best results for your client?
If you manage to successfully incorporate some of these tips into your life, hopefully next time you'll be the one everyone at the office looks at for an example of a healthy work-life balance.