Lei Tian – PURSUE Lab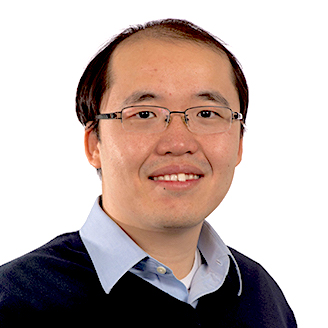 Computational Aberration Retrieval of Array Optics
PROJECT DESCRIPTION
The project aims to develop a phase retrieval algorithm to computational recover the aberrations present in the microlens array so as to inform the development of future generation of computational miniature microscope.
LABORATORY MENTOR
Yunzhe Li
RESEARCH GOALS
-Build a forward point spread function model for a microlens array.
-Develop a phase retrieval algorithm to recover the aberrations in the array optics based on a through-focus intensity measurements.
LEARNING GOALS
To develop two essential components in computational imaging, in particular, in the sub-area of phase retrieval, including:
-Formulating and computational modeling of forward model.
-Development of iterative inversion algorithm.
Learn more about Professor Tian on their faculty page.