2022 News and Updates
June 14 – 23: Cleanroom
The REUs were led and guided through photolithography sessions by Uzi Dominguez. Participants made customized mask templates to transfer onto wafers. This hands-on experience gave the REU's the opportunity to learn about the steps involved in fabricating a standard biophotonic and nanophotonics sensor chip.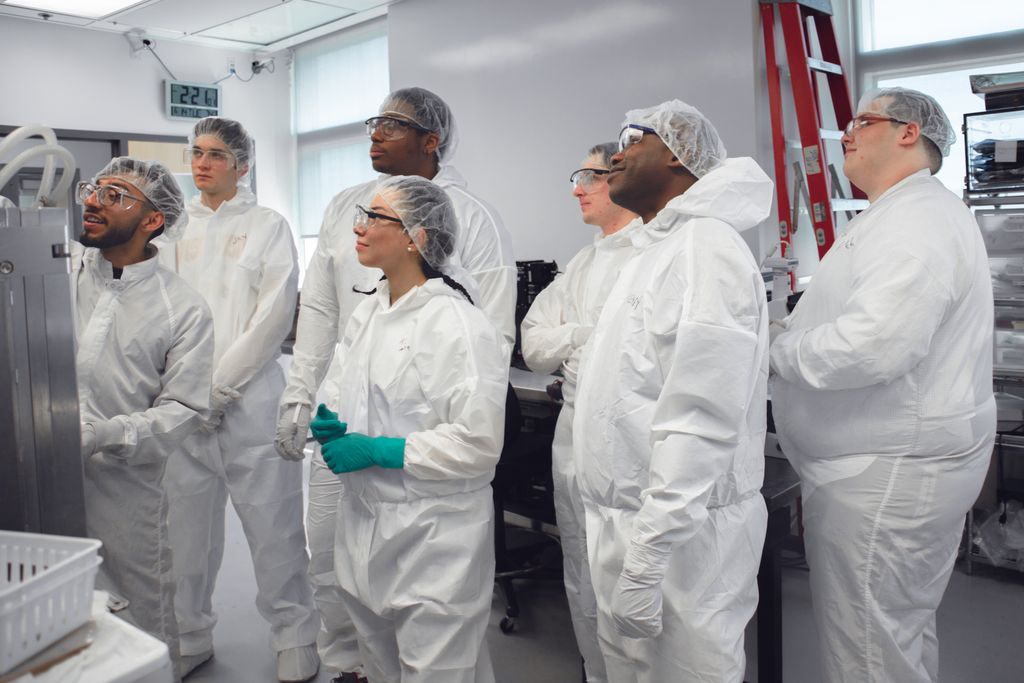 June 11: Freedom Trail
On Saturday, a couple of REUs met together to walk through the Freedom Trail. The walk was led by Helen Fawcett. For many REU's, like Karina Mendoza, this was her first time exploring outside of the BU campus. Along the way, REU's stopped at historically significant landmarks like Faneuil Hall, the Old North Church, the Paul Revere House and USS Constitution.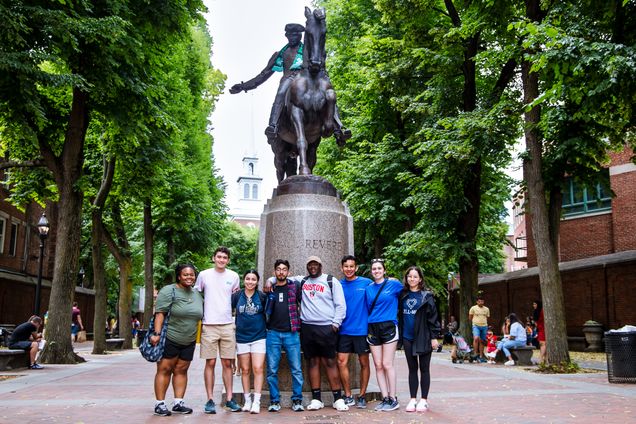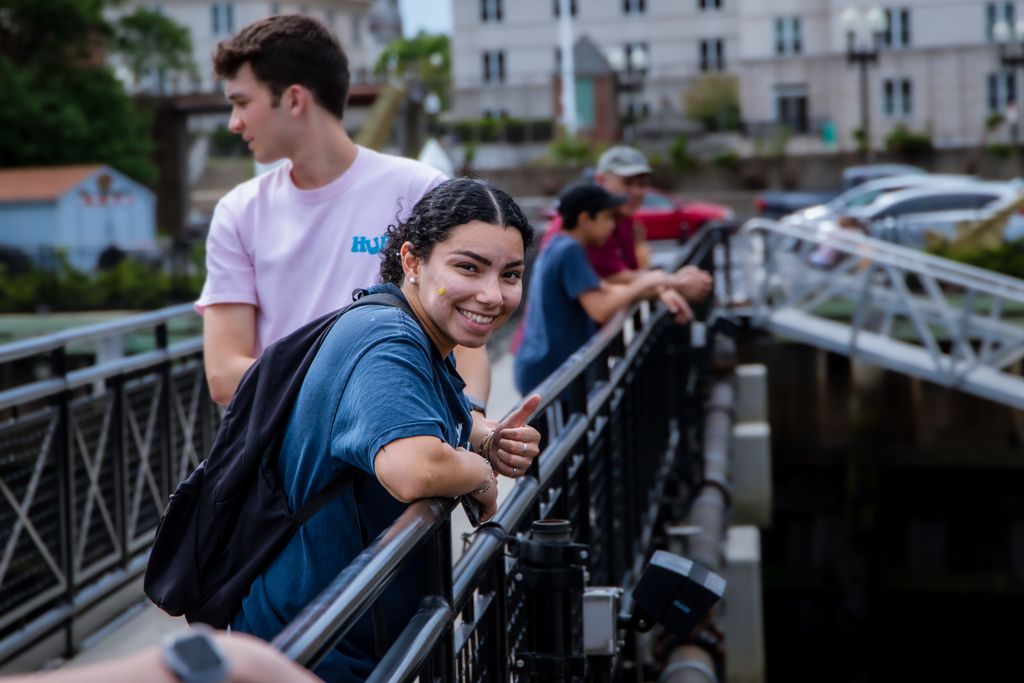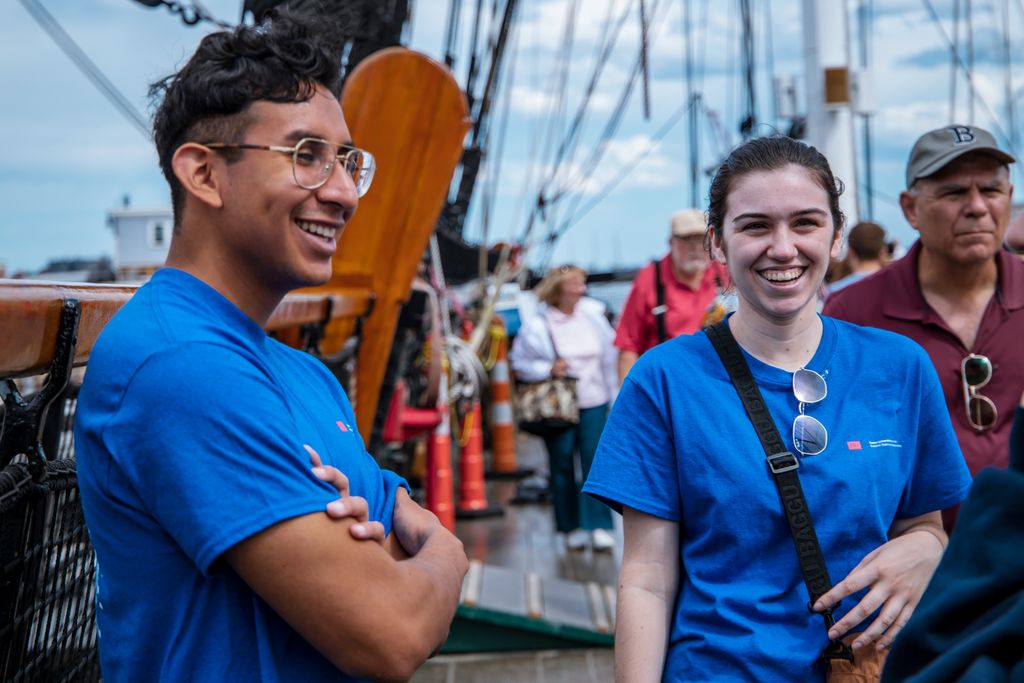 June 10: End of First Week!
17 REU participants participants arrived on June 6 for orientation. This year's cohort comes from 11 US states and Puerto Rico. Participants heard about their summer research projects and met with their graduate student mentors. To end the week, the group came together for a Check-In. Everyone shared insight on what their first week was like and their lab work.
RET/REU Calendar
Click here to view the 2022 summer program calendar!