Apply Today!
Interested in research in nanotechnology and integration into your class curriculum?
Follow the guidelines below to start your application. The DEADLINE for applications for Summer 2021 is April 6, 2021. The program start date is Monday, July 5, 2021 and the end date is Friday, August 13, 2021. It will run Mondays-Fridays nominally from 9am-5pm with flexibility.
Requirements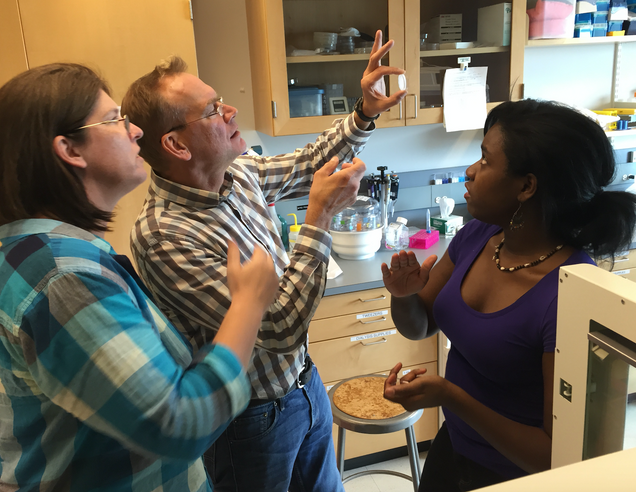 Must be a U.S. Citizen or permanent resident
Teachers whose school districts are active members of the Massachusetts STEM Nexus Network are preferred
High school and middle school teachers from high need public schools with high percentages of underrepresented minorities
Community College Faculty
Women and underrepresented minorities are strongly encouraged to apply
Veterans of the U.S. Armed Services are strongly encouraged to apply
Documents
Complete the online form with your contact information (address, phone number, and e-mail) and other required information
Two letters of recommendation are required and should be emailed to phoret@bu.edu. Please have them indicate your last name on the filename/subject line.