11 Undergraduates Receive 2023 Karbank Fellowship
2023 Karbank Fellows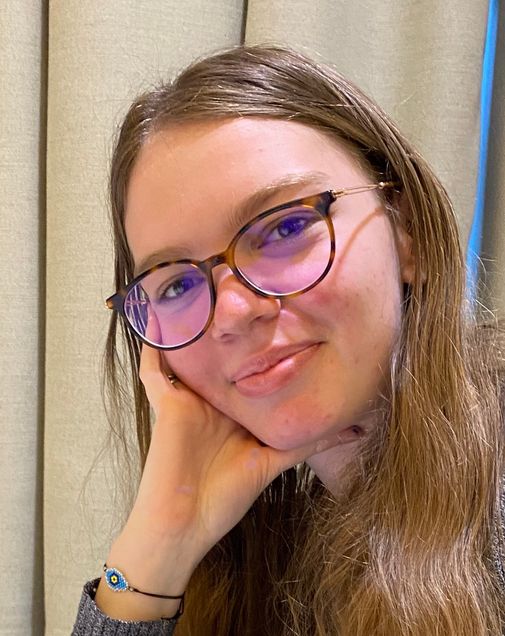 Kiana Aftahi ('24) interned at Concord Prison Outreach and consulted with experts at the organization to develop an Introduction to Philosophy prison education program.
Alara Balcisoy ('25) attended the 5th Crete Summer School of Linguistics and took classes in neurolinguistics, experimental psycholinguistics, developmental negation, and advanced semantics, which provided valuable knowledge in linguistics and raised philosophical questions about the methodology, perception, language development, and the metaphysical assumptions of natural language.
Nathaniel Ceus ('24) conducted research on political and economic philosophy, interviewed four low-income individuals, and analyzed their perspectives on poverty, ultimately emphasizing the need for societal change and greater empathy.
Evan Fierro ('24) focused on challenging the societal emphasis on romantic relationships in a comprehensive 20-page research essay, taking a course on the philosophy of sex and love with Carol Hay, and creating a podcast with interviews of four philosophers.
Vanessa Hanger ('24) sought to expand and enhance the student-led journal of philosophy, Arché, by interviewing faculty editors of successful academic journals and implementing their strategies for selection, feedback, and publication.
Gabriel Libman ('24) utilized the Karbank Fellowship to fund attendance at the 2023 Colorado Summer Seminar in Philosophy at CU Boulder, where they engaged in graduate-level seminars, workshops, and talks focused on informing and preparing students for graduate school applications and academic careers in philosophy, ultimately gaining valuable experience and a supportive network of like-minded peers.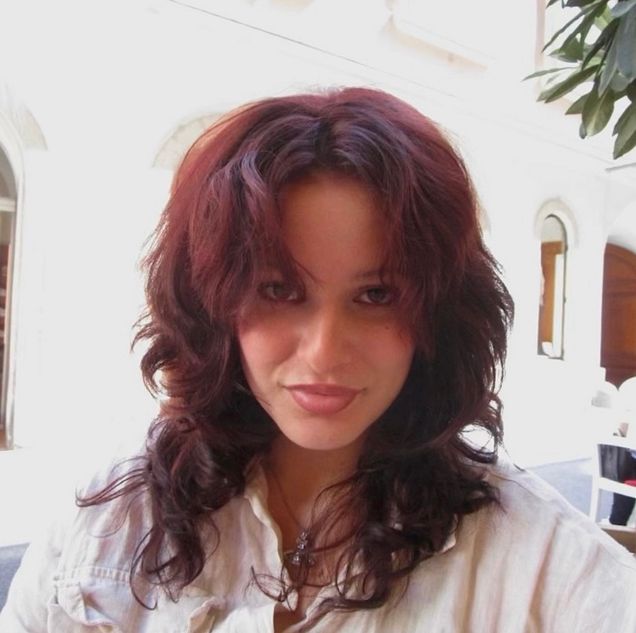 Nathaniel McFaul ('23) conducted a literature review on algorithmic bias, explored debates in the philosophy community, and proposed a three-pronged approach to algorithmic auditing strategies to address biases in artificial intelligence, while also expressing plans for future research on the feminization of AI and the political nature of Big Tech.
Aliyah Mulla ('24) embarked on a three-part project to explore ancient Indian philosophies as practiced in contemporary India, which included visits to the Art of Living Ashram, a workshop with a folk artist, and the meditation center in Dharavi, resulting in a transformative understanding of the role of faith and belief in people's lives, and the realization that a literary narrative format was more suitable for conveying the experiences than a formal research paper.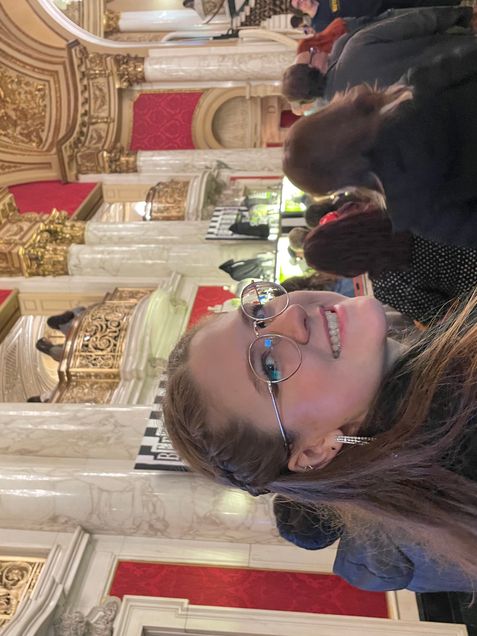 Kira Skjoldborg ('24) explored the question of whether AI is capable of thought in the same way as humans and argues that philosophy is crucial in understanding the development of AI and its implications on ethics, law, and human thought.
Annika Wyman ('24) embarked on a research project to explore the purpose of museums and the value of art, conducting interviews with various professionals in the museum and art field, which revealed the ephemeral quality of art, the subjective nature of artistic value, and the significance of audience appreciation, leading to further questions about the commodification of art, the inclusion of diverse artists in art history, and how to connect people with art.
Zorka Zsembery ('24) attended the European Summer School for Logic, Language, & Information and took courses in Logic & Computation and Logic & Language, gaining valuable insights into the field of logic and its intersection with philosophy.