Professor Juliet Floyd Appointed Director of the BU Center for the Humanities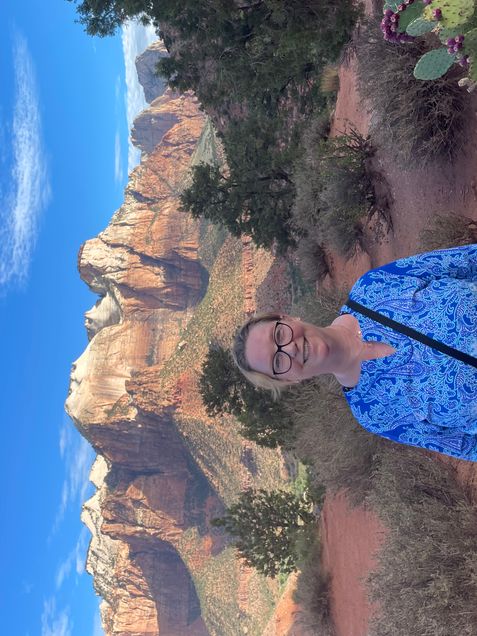 The department would like to wish warm congratulations to Professor Juliet Floyd, who has been appointed as the next Director of the BU Center for the Humanities (BUCH), effective July 2023.
The BUCH was founded through a grant from the NEH in 1981, and its steadfast mission is to provide crucially needed financial support and infrastructure for faculty research in the Humanities. The BUCH also provides vital leadership in Humanities programming and student internships, as well as outreach to the BU and greater Boston community. In 2021, the Humanities Taskforce, led by Carrie Preston, Professor of English, recommended expansion of the BUCH charter. A faculty charter committee was formed in 2022, co-chaired by Juliet Floyd, Professor of Philosophy, and Margarita Guillory, Associate Professor of Religion, to develop an expanded BUCH charter. This expanded charter will provide guideposts for the future growth and development of the BUCH and its critical role in the University and beyond. The CAS Dean will collaborate closely with the BUCH director on fundraising to increase the BUCH endowment and support the new initiatives recommended by the charter committee.
Professor Floyd adds this credit to her many other achievements in the field, as well as her being a highly esteemed faculty member here in the department.
Congratulations, Professor!