Department Welcomes Visiting Scholars Giulia Battistoni and Lei-lei Qi
The Department is pleased to welcome two new visiting scholars into our midsts: Giulia Battistoni (University of Verona) and Lei-lei Qi (South China University of Technology).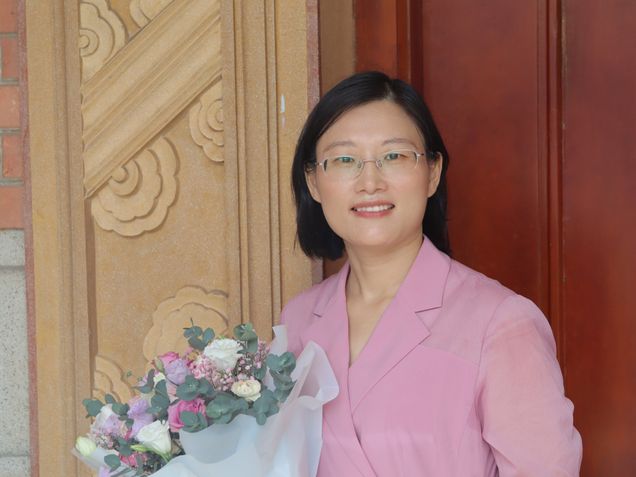 Giulia Battistoni is currently a Marie Skłodowska-Curie Post-Doctoral Global Fellow and Teaching Assistant at the University of Verona. Her main research interests include Classical German Philosophy, in particular the question of responsibility and imputation and its implications in the moral and in the legal field. She will be with us at Boston University until July 2024, working under the scientific supervision of Prof. Sally Sedgwick.
Check out Giulia's profile for more info: https://www.bu.edu/philo/profile/giulia-battistoni/
Lei-lei Qi is a Professor at the Research Center of Philosophy of Science and Technology at the South China University of Technology in Guangzhou, China. In recent years, she has published two books and 50 research papers, mainly discussing the models, computer simulation, computationalism and big data from a philosophical perspective. Most of her work focuses on the philosophy of cognitive science, especially the philosophical issues in artificial intelligence, computationalism and functionalism.
Her profile here: https://www.bu.edu/philo/profile/lei-lei-qi/
Welcome Giulia and Lei-lei!