Visitor's Guide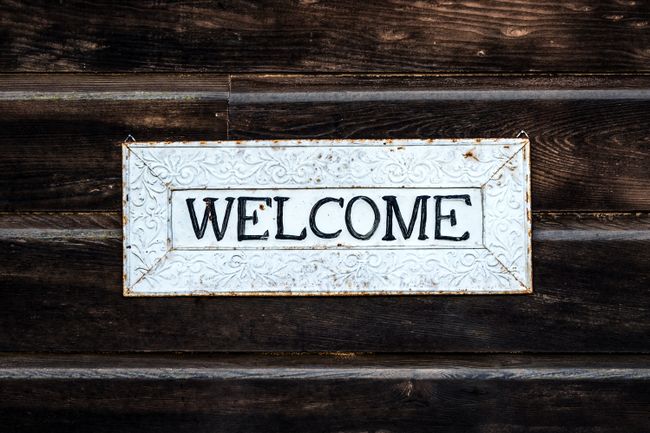 Guide to Area Hotels
If you're planning to visit Boston, and we hope that you are, we have put together a list of hotels convenient to campus. For our comprehensive list, please click here.
Guide to Local Transportation
The best way to get around Boston may be on foot (we are known for our traffic) but we also recommend using the Massachusetts Bay Transportation Authority (MBTA), more commonly known as the "T." The Green B Line runs through our campus, on Commonwealth Avenue, and is an easy and inexpensive way to navigate the city. For a complete guide to using the subway system, including fare information and a map, please visit the MBTA website. If you are navigating campus, you might also consider using the BU Shuttle Bus. For bus stops and the schedule, please visit the website.  You may also consider renting a Blue Bike which are available at locations throughout the campus and around the city. A Blue Bike costs $2.95 for a 30-minute rental period. For more information, please visit the Blue Bike website.
Guide to Area Restaurants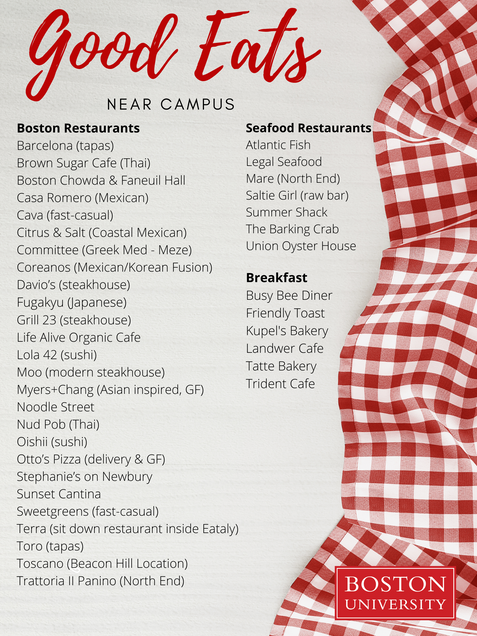 Guide to Visiting Boston