Communication Guide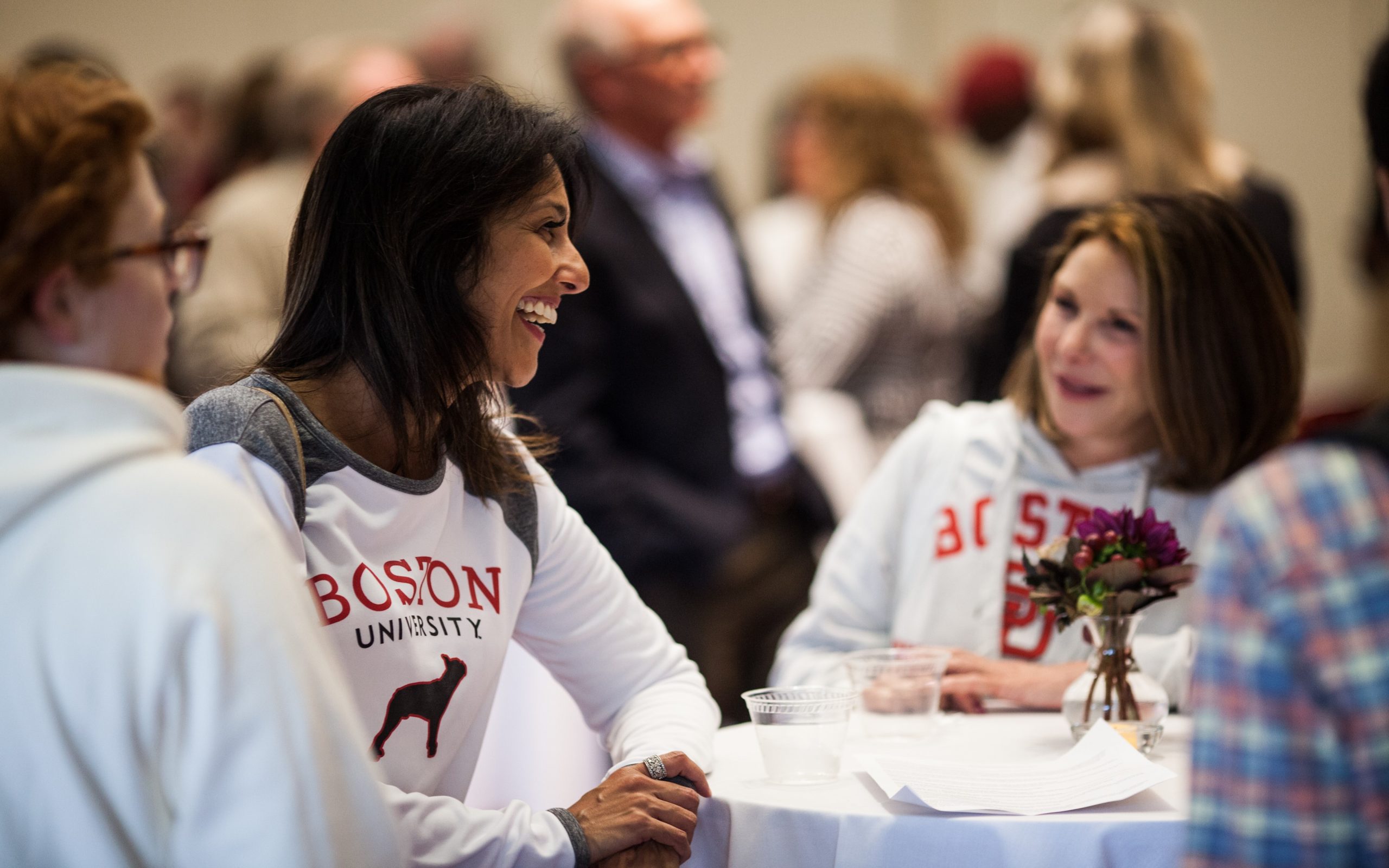 Parent & Family Programs knows just how important communication is for a successful transition to college—not only for your student but also for you and your family. It is important to note that the University will communicate with your student directly. This information will include tuition information, grades, and more via their StudentLink. Your student has the ability to share this type of information with you by creating a ShareLink account for you. We also encourage you to read about The Family Educational Rights and Privacy Act (FERPA).
That said, the University has several ways to regularly communicate with parents. We recommend the following: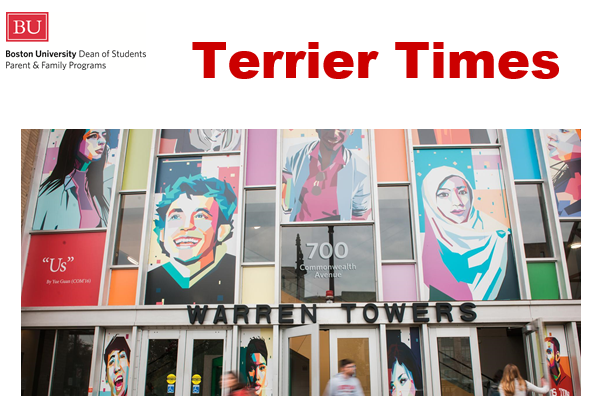 Terrier Times Newsletter 
Sign up for our Parent & Family newsletter, Terrier Times using the subscription form to receive regular updates from the school that will help you guide your student to having the best possible BU experience. We know well informed parents and guardians are better able to mentor their students.
BU Today Subscription 
Sign up for our daily campus newsletter, BU Today. This publication is read by students, faculty, staff, parents and families as well as alumni daily. Don't miss this opportunity to connect with the University daily!

Social Media
You'll also find Parent & Family Programs on social media, specifically on Facebook and Instagram. If you use these communication tools, please follow us for daily tips relevant to your BU student.
Recommended Reading
As you prepare for the college transition, which will undoubtedly be a transition for you and your family as well as your student, you may consider reading They're Ready. Are You? A Parents Guide to Surviving the College Transition written by Liz Yokubison who is a fellow BU parent.
You might also consider reading The Naked Roommate: For Parents Only A Parents Guide to the New College Experience written by Harlan Cohen. He was a guest speaker at Boston University during Family & Friends Weekend 2021. Also written by Harlan Cohen is The Naked Roommate: And 107 Other Issues You Might Run Into in College. You might consider adding this New York Times Bestseller to your student's summer reading list.