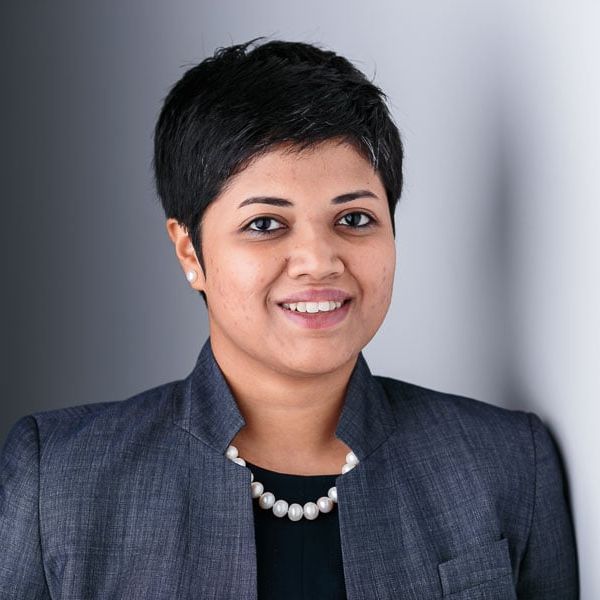 Jayita Sarkar
Assistant Professor of International Relations
Jayita Sarkar is a historian and tenure-track assistant professor at Boston University's Pardee School of Global Studies, until June 2022. She is the founding director of the Global Decolonization Initiative. Her first book, Ploughshares and Swords. India's Nuclear Program in the Global Cold War (Cornell University Press, 2022, 300 pp.) examines India's nuclear program from the 1940s to the 1980s through the prisms of technopolitics and territoriality.
She obtained her PhD in History from the Graduate Institute Geneva in Switzerland in 2014, after completing a Research Masters in Sociology from the University of Paris IV-Sorbonne in France in 2010.
Professor Sarkar's areas of research expertise are connected partitions, decolonization, global histories of capitalism, and nuclear infrastructures.
Specialization
Asia, International History, Science, Innovation, and Technology, Security and Conflict, U.S. Foreign Policy