Janine Ferretti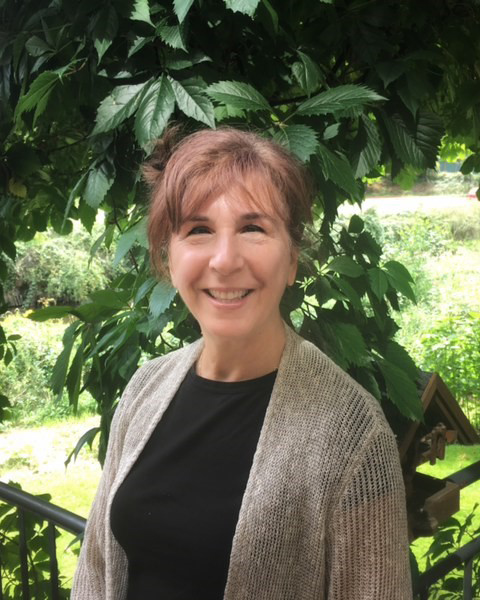 Title

Professor of the Practice of Global Development Policy

Education

B.A., University of California at Santa Cruz
M.E.S., York University

CV

Email
Janine Ferretti's interests are those issues found in the interface of international development and environment with a particular focus on strategies for advancing solutions to key global and regional challenges.  She recently finished serving as Chief of the Environmental and Social Safeguards Unit of the Inter-American Development Bank (IDB), a post she had since 2007, where she led a multidisciplinary team of environmental and social specialists in analyzing and supervising IDB operations to ensure their compliance with IDB environmental and social policies.  Prior to this, she was Chief of IDB's Environment Division where she led the development of the Bank's environment and disaster risk policies, the IDB's Sustainable Energy and Climate Change Initiative, and the development of the Bank's Sustainability Report.
Before joining the IDB in 2003, Ms. Ferretti worked at NAFTA's Commission for Environmental Cooperation (CEC), where she served as its Executive Director between 1999-2002.  As Executive Director, Ms Ferretti was responsible for delivering a broad agenda on tri-national environmental cooperation, as well as implementing the North American citizens' complaint process, which enables citizens to submit complaints for review by the CEC regarding lack of enforcement of environmental laws. She also served as a program Director at the CEC from 1994-1999, leading the development of a North American toxic chemical reduction program, as well as efforts to promote pollution prevention and address climate change.
Ms. Ferretti has worked in the non-profit sector, serving as Executive Director of Canada's largest environmental organization, Pollution Probe, from 1989-1994. During that time she worked with an international coalition of NGOs to "green" trade and aid policies.
Currently, she serves on the Advisory Council of the Canadian International Resources and Development Institute, and on the Advisory Council of the Bridge Collaborative, a joint initiative of the Nature Conservancy, Duke University and the International  Food and Policy Research Institute. She has also served on the Advisory Committee to the Mexican Pollution Prevention Fund, FIPREV; the Program Review Committee of the Polar Science Board of the US National Academy of Sciences; and Canada's International Trade Advisory Committee.  She was Vice President of the Ontario Roundtable on Environment and the Economy, and a member of the Board of Directors of the Canadian Council for International Cooperation.
Specialization:
Environment and Development, Global Environmental Governance, Sustainable Development, International Environmental Policy, Trade and Environment, Environmental Finance, and Environment and Conflict.