Heine's Analysis: The Putin-Kim Summit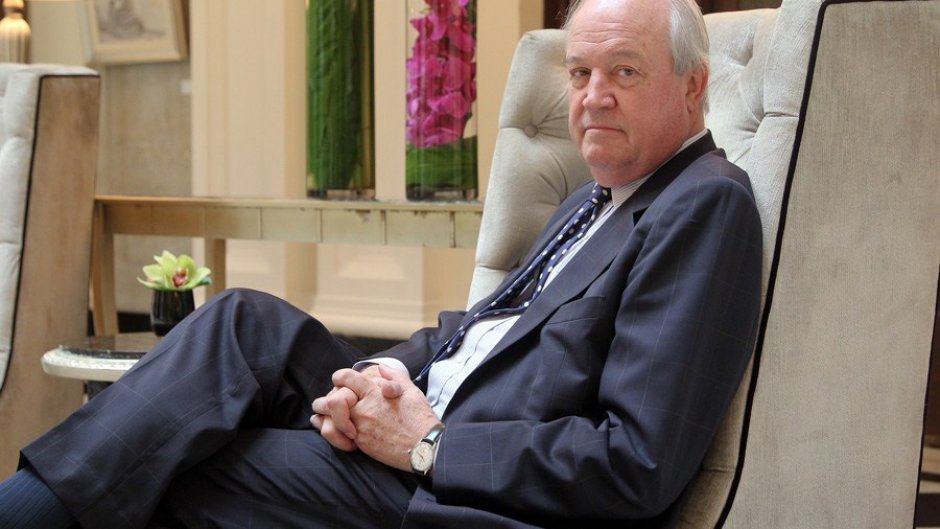 On September 13 2023, Amb. Jorge Heine, Research Professor at Boston University's Frederick S. Pardee School of Global Studies and Interim Director of the Frederick S. Pardee Center for the Study of the Longer-Range Future spoke with China Global Television Network (CGTN) – Europe to shed light on the pivotal Putin-Kim Summit, offering insights into its significance.
He underscores North Korea's strategic shift, as it now possesses ammunition coveted by Russia, granting it leverage for negotiations on various fronts. The meeting at the remote Vostokchney Spaceport symbolizes its broader implications beyond trade, encompassing discussions on space and missile tech.
Heine's analysis delves into the potential ramifications of Russia aiding North Korea in enhancing its Intercontinental Ballistic Missile (ICBM) technology, a development that raises concerns for U.S. national security.
Furthermore, Heine addresses the global political landscape, pointing out Western sanctions on both nations and highlighting intriguing double standards in Western responses to international assistance.
This expert perspective provides a unique lens to understand the evolving dynamics in this high-stakes geopolitical event. To gain deeper insights into this consequential summit, watch the video featuring Professor Jorge Heine.
Ambassador Jorge Heine is a Research Professor at the Pardee School of Global Studies at Boston University. He has served as ambassador of Chile to China (2014-2017), to India (2003-2007), and to South Africa (1994-1999), and as a Cabinet Minister in the Chilean Government. Read more about Ambassador Heine on his Pardee School faculty profile.