Garčević on The Serbian Orthodox Church and Far-Right Groups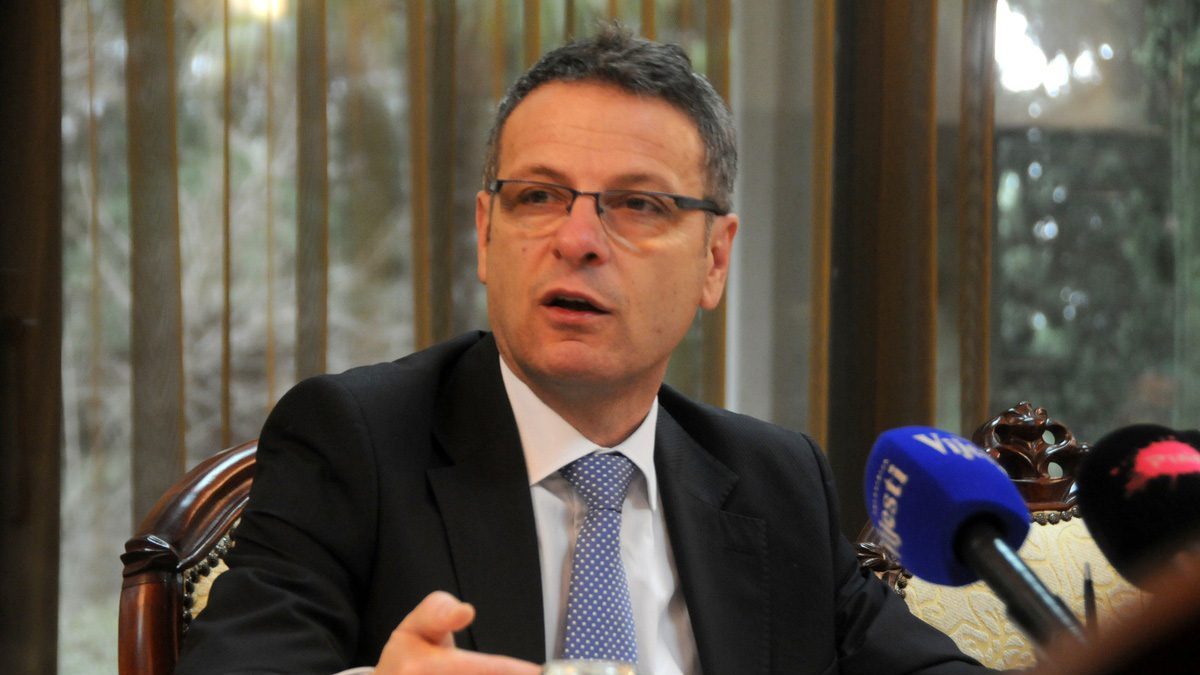 As part of his summer research project, Ambassador Vesko Garčević, Professor of the Practice of International Relations at Boston University's Frederick S. Pardee School of Global Studies, published a piece with the Berkley Center for Religion, Peace and World Affairs, Georgetown University titled "The Serbian Orthodox Church and Extreme-Right Groups: A Marriage of Convenience or Organic Partnership?"
This publication was written as part of the Geopolitics of Religious Soft Power project, a research initiative of Georgetown University's Berkley Center for Religion, Peace, and World Affairs. The article arises from a partnership between the project and the United States Institute of Peace focused on understanding how the geopolitics of religion shapes peace and conflict dynamics in particular regional and country settings.
By invoking the church's narratives and ideology or using Orthodox imagery, the extreme-right movements aspire to enter mainstream politics, legitimize their activism, and become more impactful within the Serbian corpus. The church finds itself at the heart of the far-right world, even if it is not directly involved in its creation. However, since the beginning of the wars in the former Yugoslavia, the SOC has not shied away from publicly endorsing the views of extreme-right politicians. This unique political and ideological bond rests on the shared perception of opponents and conservative social views that the church and right-wing nationalist groups share. For them, traditional values stand for conservative Orthodox values that are under "attack" by the West, the far left and liberals, globalism, LGBT activists, etc.
Read the full article here.
Ambassador Vesko Garčević dealt with issues pertinent to European security and NATO for almost 14 years during his diplomatic career. In 2004, he was posted in Vienna to serve as Ambassador to Organization for Security and Cooperation in Europe. He was Montenegro's Ambassador to NATO from 2010 until 2014 and served as Montenegro's National Coordinator for NATO from 2015 until he joined the faculty at the Pardee School. Learn more about Ambassador Garčević on his faculty profile.