Garčević Gives Update on Western Balkans Joining EU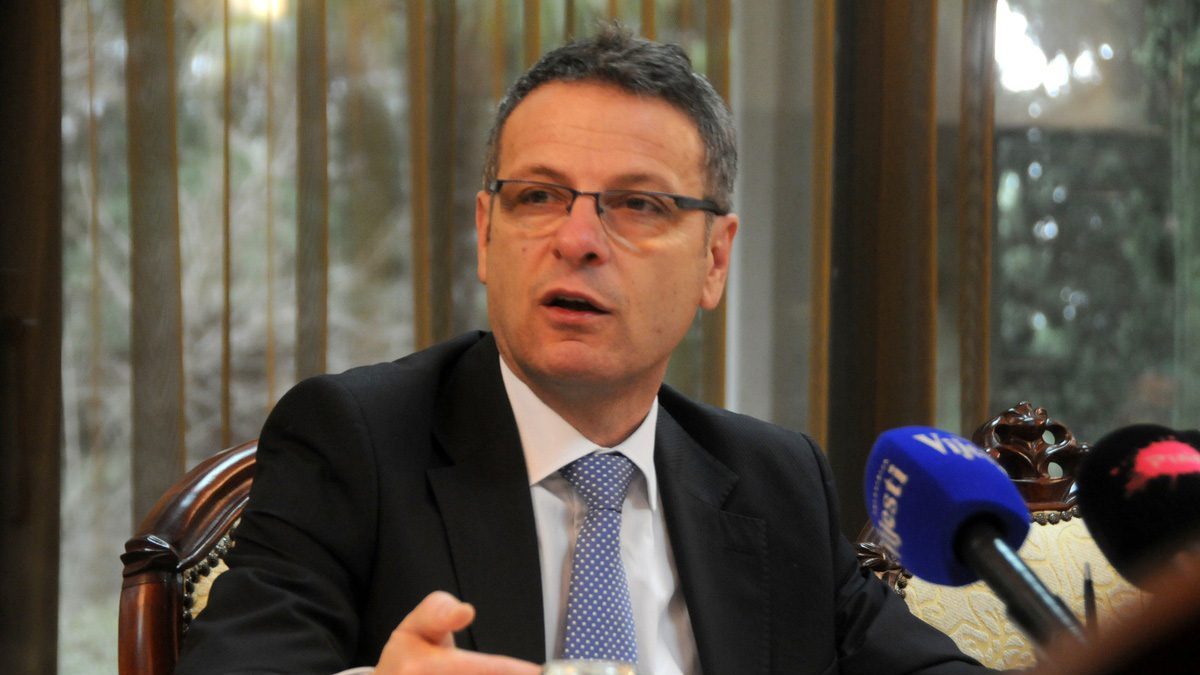 On June 1, 2023, Ambassador Vesko Garčević, Professor of the Practice of International Relations at Boston University's Frederick S. Pardee School of Global Studies, was published in Euronews for his article: Is EU Membership Dream for the Western Balkans a Slowly Fading Prospect with No Future?
Two decades after the Thessaloniki Summit, while gearing up for the Second European Political Community Summit held this Thursday at Mimi Castle, near Chișinău, the current relationship between the Western Balkans and the European Union resembles a slow fade, a romance nearing its end.
To reinvigorate enlargement, Brussels must rebrand the idea, revive the accession and acknowledge that it is not just merit-based but is also a fundamentally political process. As it has always been. This is not happening for the first time and didn't begin with the last rounds of enlargement, certainly not with Romania, Bulgaria or the decision to take in divided Cyprus.  While it takes time and effort to absorb new members, enlargement has not been harmful to the EU project.

Unless a reinvigorated "Thessaloniki agenda" with a realistic timeframe and achievable goals appears, any enlargement rebranding would be disingenuous, making the process even more cumbersome and EU membership less plausible.
Read the full article here.
Ambassador Vesko Garčević dealt with issues pertinent to European security and NATO for almost 14 years during his diplomatic career. In 2004, he was posted in Vienna to serve as Ambassador to Organization for Security and Cooperation in Europe. He was Montenegro's Ambassador to NATO from 2010 until 2014 and served as Montenegro's National Coordinator for NATO from 2015 until he joined the faculty at the Pardee School. Learn more about Ambassador Garčević on his faculty profile.