Garčević Discusses the Future of NATO on Podcast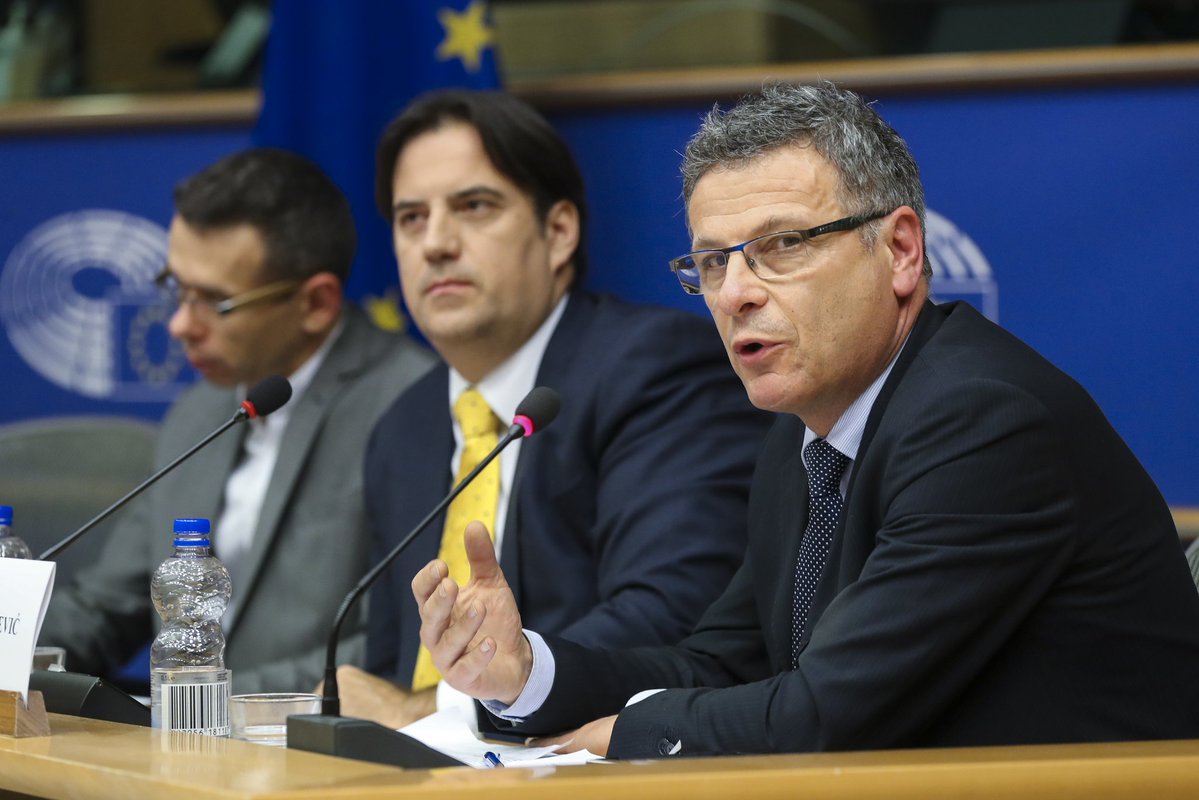 Ambassador Vesko Garčević, Professor of the Practice of International Relations at Boston University's Frederick S. Pardee School of Global Studies, was interviewed on the podcast Cold War Five: America's Role Abroad! on the future of the North Atlantic Treaty Organization (NATO).
In the episode, "Securing the Future: NATO in Crisis?," he and BU student Michael Dupre discussed the Alliance's plans to meet non-conventional security challenges, including economic dependence and democratic backsliding. They also examined the role that the small states of NATO will play in securing the future and addressed democratic backsliding among NATO members and how it affects NATO's global posture.
The full episode can be listened to below.
Ambassador Vesko Garčević dealt with issues pertinent to European security and NATO for almost 14 years during his diplomatic career. In 2004, he was posted in Vienna to serve as Ambassador to Organization for Security and Cooperation in Europe. He was Montenegro's Ambassador to NATO from 2010 until 2014 and served as Montenegro's National Coordinator for NATO from 2015 until he joined the faculty at the Pardee School. Learn more about Ambassador Garčević on his faculty profile.