Heine Remarks on China's Increased Presence in Western Asia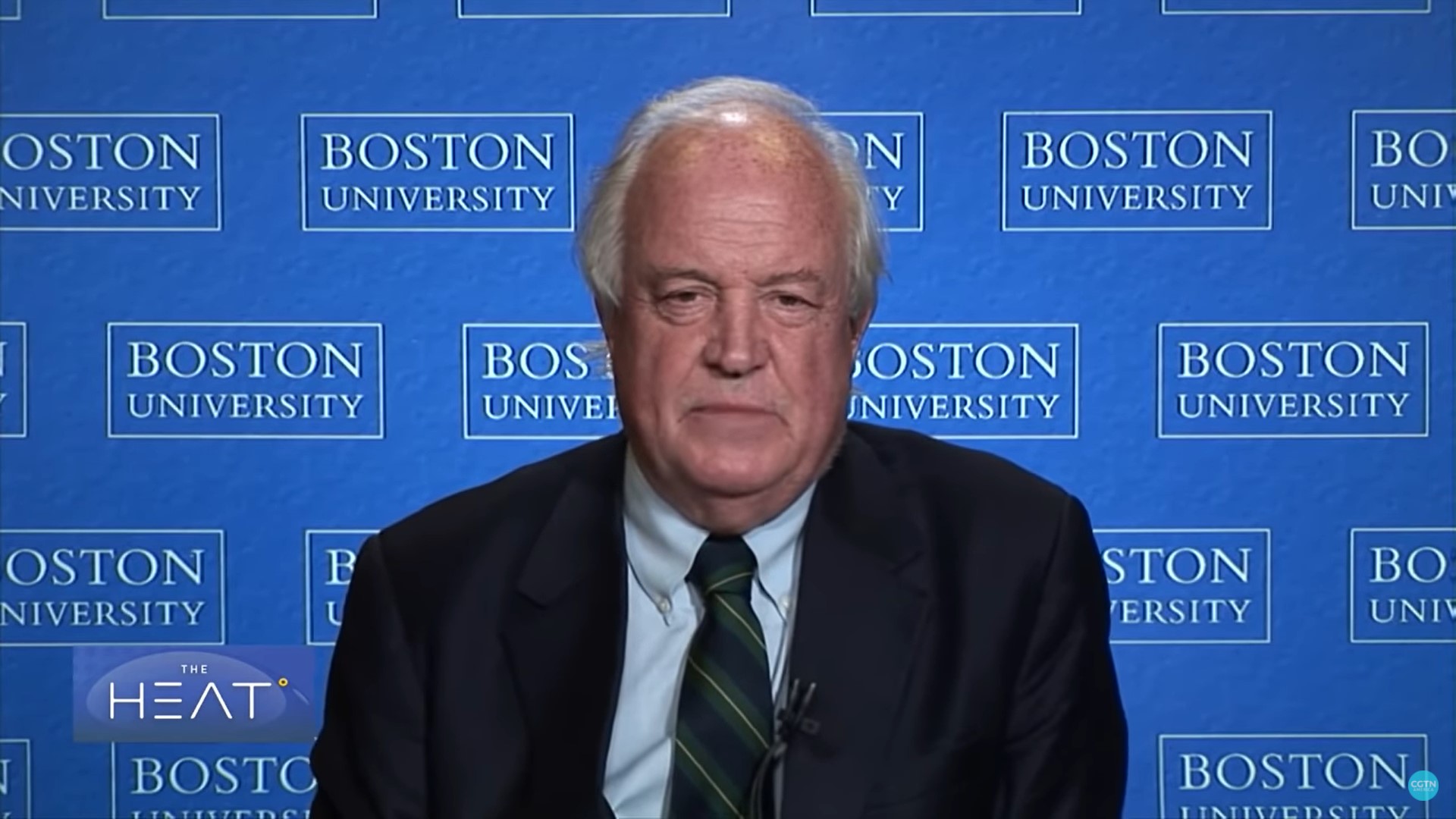 In an appearance on WION, a leading Indian news publication," Jorge Heine, Research Professor at Boston University's Frederick S. Pardee School of Global Studies and Interim Director of the Frederick S. Pardee Center for the Study of the Longer-Range Future, discusses Chinese foreign policy and the peace brokered between Saudi Arabia and Iran. 
The article first examines the idea that the United States has pulled out of Western Asia to focus its attention on other areas, most notably rerouting to East Asia and China. With the United States absent, Heine argues that the region is now in a vacuum and that "[…]nature abhors a vacuum. China has stepped into that vacuum. Others can pivot as well." Heine points to China's capabilities for developing the industrial capabilities of Western Asia as evidence and also highlights the role of China in reopening relations between Iran and Saudia Arabia, noting negotiations seemed to break through previous tensions after the visit of Iranian President Ebrahim Raisi to China.
The full article can be read on the WION website.
Ambassador Jorge Heine is a Research Professor at the Pardee School of Global Studies at Boston University. He has served as ambassador of Chile to China (2014-2017), to India (2003-2007), and to South Africa (1994-1999), and as a Cabinet Minister in the Chilean Government. Read more about Ambassador Heine on his Pardee School faculty profile.