Heine Interviewed on China in the Saudi Arabia-Iran Truce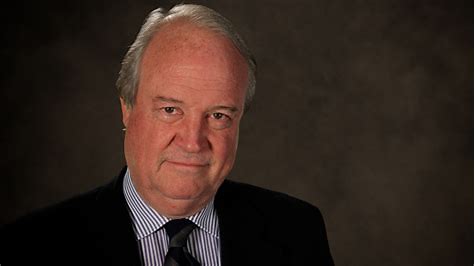 In an appearance on WION, a leading Indian news publication," Jorge Heine, Research Professor at Boston University's Frederick S. Pardee School of Global Studies and Interim Director of the Frederick S. Pardee Center for the Study of the Longer-Range Future, discusses Chinese foreign policy and the peace brokered between Saudi Arabia and Iran. 
Heine explored the motivations behind China's growing influence in Western Asia, especially concerning their ability to negotiate rapprochements between states. Addressing the economic arguments, Heine linked the growing scarcity of oil, a standard export of Western Asian countries, to a need for economic development and industrial capacity. China's foreign policy, in which developing countries play a crucial role, has included courting Saudi Arabia and Iran, which made China an appropriate middleman for hosting talks. He further explains that Western Asia and the world should not be against the rapprochement, positing that "brokering peace is not a zero-sum game."
Heine goes on to connect the peace between Saudi Arabia and Iran to the Russa-Ukraine war and the concept of active non-alignment, portraying the two ideas as focusing on their own interests rather than involvement in other countries' troubles. After mentioning that the concept of active non-alignment is modeled on India's traditionally neutral foreign policy, he reiterated that the peace agreement was a positive development for the region, saying that "the best thing is to move forward, leave the differences behind, and have a working relationship."
The full interview can be found below.
Ambassador Jorge Heine is a Research Professor at the Pardee School of Global Studies at Boston University. He has served as ambassador of Chile to China (2014-2017), to India (2003-2007), and to South Africa (1994-1999), and as a Cabinet Minister in the Chilean Government. Read more about Ambassador Heine on his Pardee School faculty profile.