Miller Argues for Streamlining U.S. Immigration Process for Indian Citizens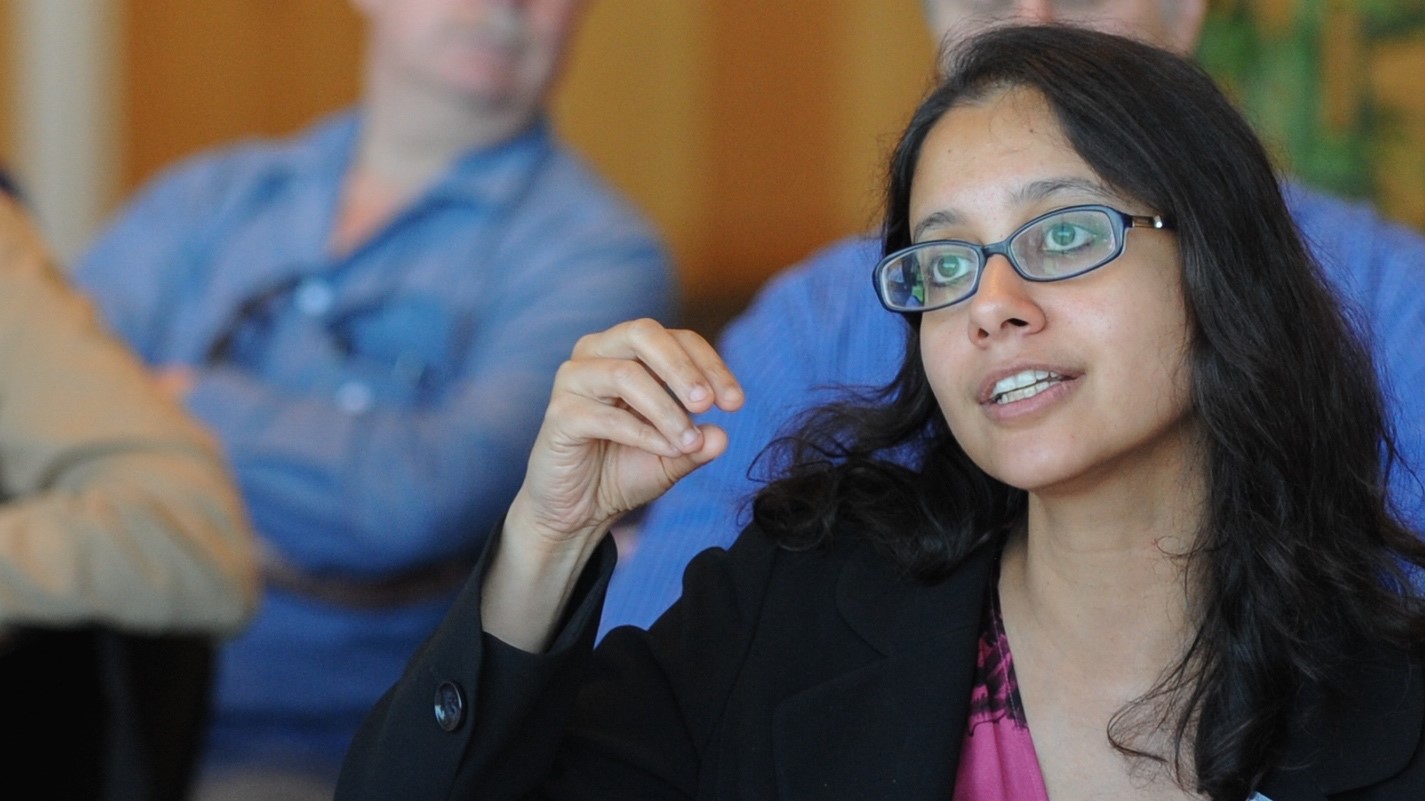 Manjari Chatterjee Miller – currently a Senior Fellow at the Council on Foreign Relations (CFR) and on leave from Boston University's Frederick S. Pardee School of Global Studies where she is an Associate Professor of International Relations – has published a new CFR blog arguing for reform to United States immigration policy to attract top talent to the country. 
In her blog, titled "To Compete With China, the United States Needs to Fix Immigration," Miller outlines the pathways of legal Indian immigration to the U.S. and why a reformation of the system presents strategic implications for its strategic competition with China. With the legal pathways of immigration for Indians plagued with a myriad of severe problems, Miller argues that "addressing the issues in immigration policy that are affecting the United States' ability to attract and retain skilled Indian immigrants and maintain a competitive edge over China should be a no-brainer."
The full blog can be read on CFR's website.
Manjari Chatterjee Miller is an Associate Professor of International Relations at the Frederick S. Pardee School of Global Studies at Boston University. Currently, on leave from the School, she is serving as a Senior Fellow at CFR where she focuses on India, Pakistan, and South Asia. She works on foreign policy and security issues with a focus on South and East Asia. Her most recent book, Routledge Handbook of China–India Relations (Routledge & CRC Press, 2020), is a comprehensive guide to the Chinese-Indian relationship covering expansive ideas ranging from the historical relationship to current disputes to AI. Learn more about Professor Miller on her Pardee School faculty profile.