Najam Featured in "Context" Report on Climate Loss and Damage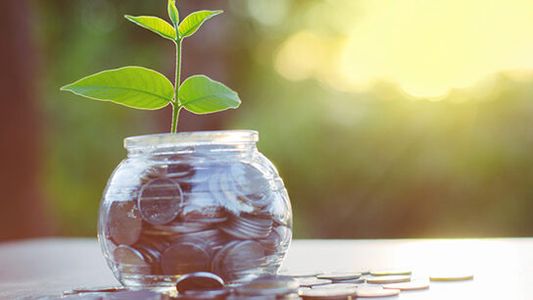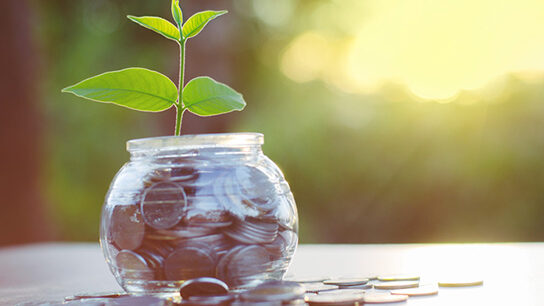 Adil Najam, Dean Emeritus and Professor of International Relations and Earth and Environment at Boston University's Frederick S. Pardee School of Global Studies, was interviewed for a report from Context, a Thomson Reuters Foundation-sponsored media platform exploring the world's biggest challenges, exploring loss and damage from climate change and the possibility of a global institution to deal with it. 
The program breaks down what loss and damage is, the creation of a loss and damage fund at COP27, as well as the mechanisms by which rich and polluting countries might be held accountable for their specific damages resulting from climate change. In his comments, Najams notes that at this point there are more questions than answers on how an international fund for loss and damage might be created and that innovative, out-of-the-box solutions will be needed if we are honest about addressing this challenge.
The full program can be viewed below.
Adil Najam is a global public policy expert who served as the Inaugural Dean of the Frederick S. Pardee School of Global Studies at Boston University and was the former Vice-Chancellor of the Lahore University of Management Sciences (LUMS). His research focuses on issues of global public policy, especially those related to global climate change, South Asia, Muslim countries, environment and development, and human development. Read more about Professor Najam on his Pardee School faculty profile.