Heine Argues for Latin American Adoption of Active Non-Alignment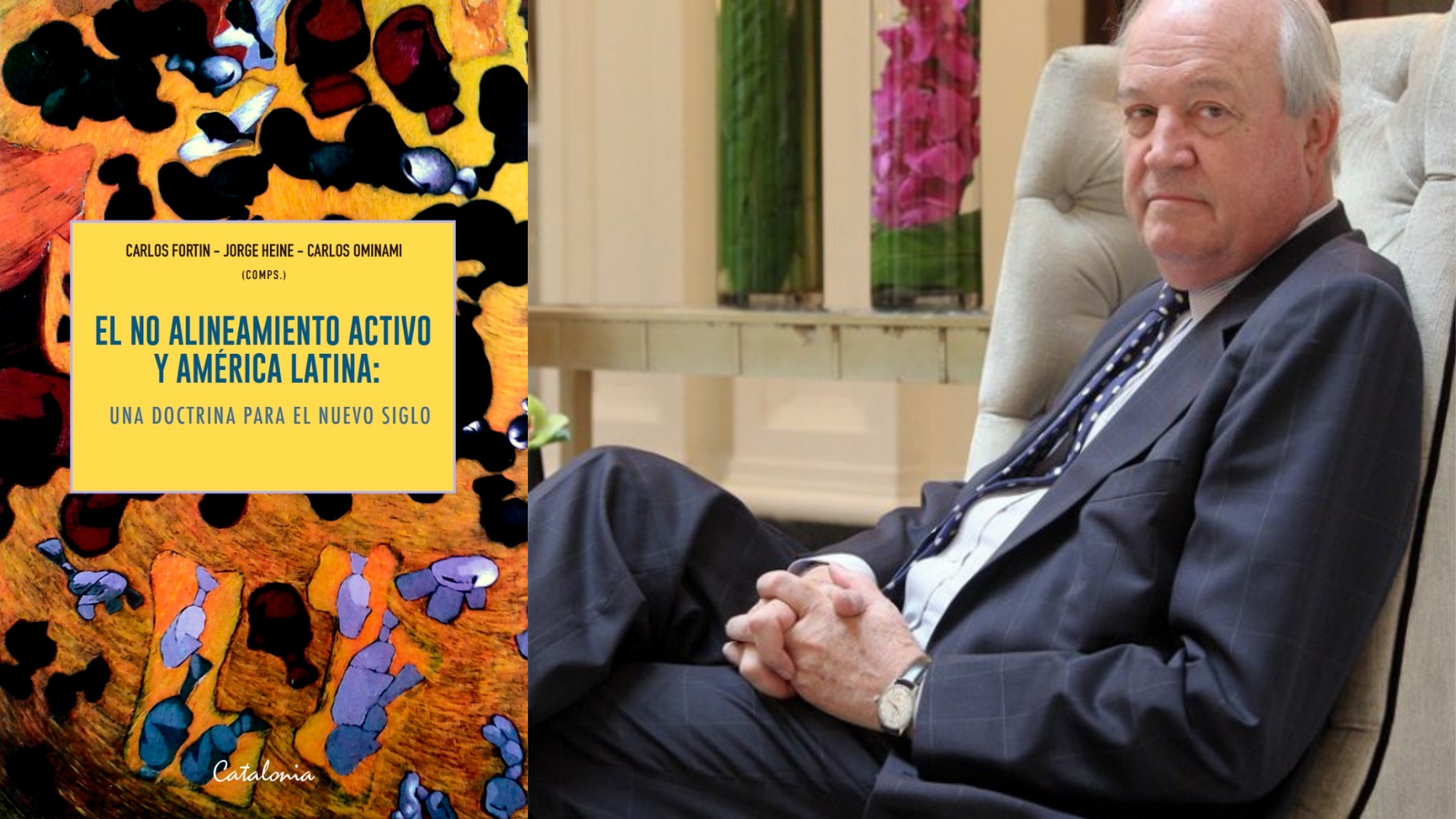 Jorge Heine, Research Professor at Boston University's Frederick S. Pardee School of Global Studies and Interim Director of the Frederick S. Pardee Center for the Study of the Longer-Range Future, published a China Daily op-ed in which he discusses the state of Sino-Latin American relations.
In his article, titled "Finding the way forward," Heine breaks down how the economic and political relationship between China and the various countries of Latin America has deepened in recent years. At a time of economic crisis for the region, Heine notes that Latin America cannot make its trade and investment decisions based on ideology but rather do so for sound commercial and business reasons. This is a central tenant of active non-alignment, a concept he outlines in his book recent Active Non-Alignment and Latin America: A Doctrine for the New Century. As Heine argues in his conclusion, "taking a page from the traditions of the Non-Aligned Movement but adapting it to the realities of the new century, Active Non-Alignment provides a guide to action for Latin America, and the Global South at large, in a world in turmoil."
The full article can be read on China Daily's website.
Ambassador Jorge Heine is a Research Professor at the Pardee School of Global Studies at Boston University. He has served as ambassador of Chile to China (2014-2017), to India (2003-2007), and to South Africa (1994-1999), and as a Cabinet Minister in the Chilean Government. Read more about Ambassador Heine on his Pardee School faculty profile.