Gallagher Comments on State of Globalization and Global Economics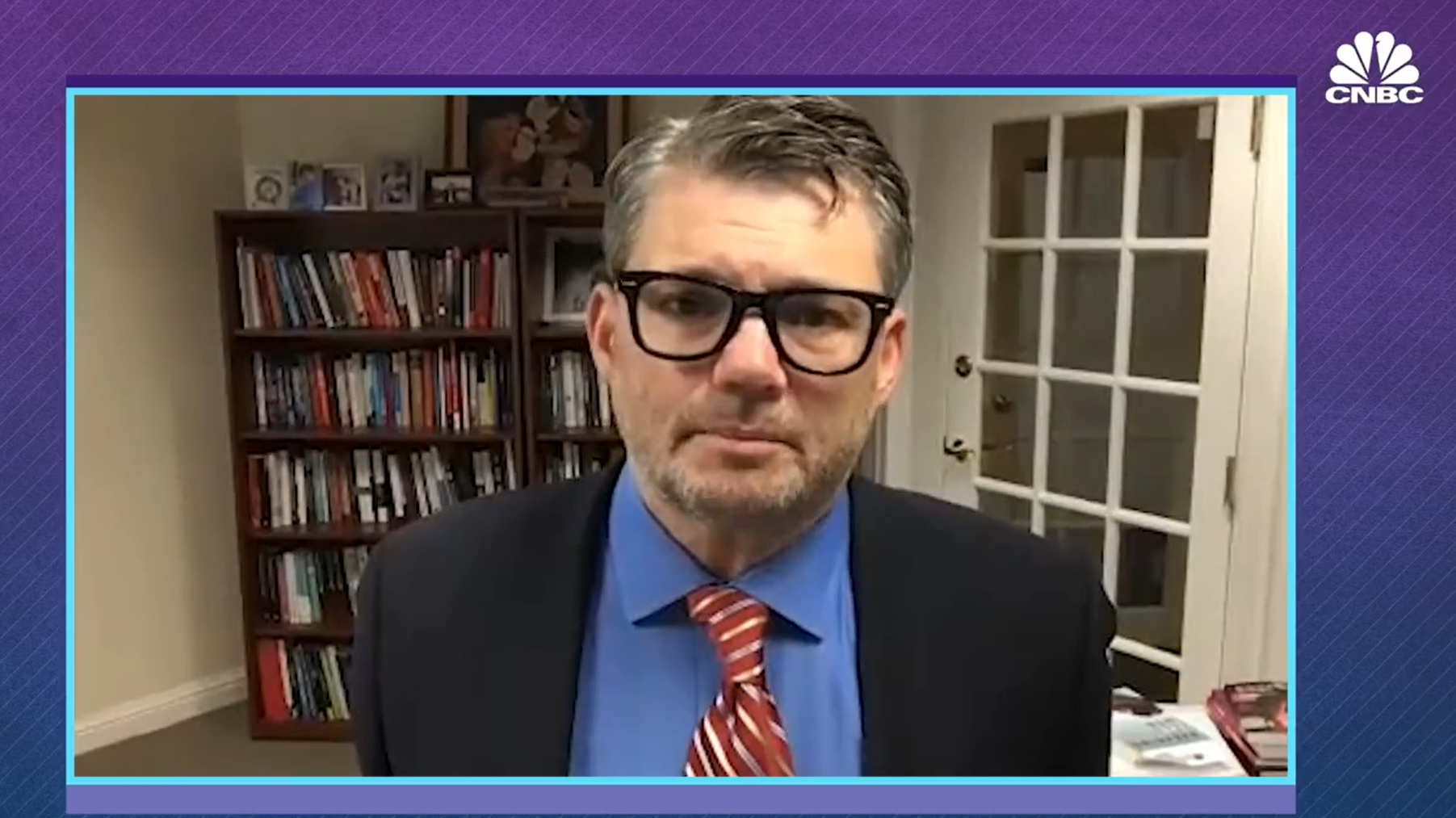 In an interview with CNBC, Kevin Gallagher, Professor of Global Development Policy at Boston University's Frederick S. Pardee School of Global Studies and Director of the Global Development Policy Center (GDP Center), discusses globalization, whether it can still bridge the world's economies together, and what the future holds as globalization continues fragmenting.
Blocs within the global economy have been drifting apart for years due to the rise of populist leaders and protectionism, and Economic Counsellor and the Director of Research of the International Monetary Fund (IMF) Pierre-Olivier Gourinchas argues that Russia's invasion of Ukraine, the U.S.-China trade war, and more have shaken things up significantly. In his comments, Gallagher notes that the world has long been moving away from globalization in an attempt to protect domestic economic health from cheaper foreign imports. "You know how stock markets have bubbles? And then there's a correction," he said in his interview. "I think there's been a globalization bubble, and we're trying to correct it."
The full program can be viewed below or on CNBC's website.
Kevin Gallagher is a professor of global development policy at Boston University's Frederick S. Pardee School of Global Studies, where he directs the Global Development Policy Center. He is the author or co-author of numerous books, including most recently, The Case for a New Bretton Woods (Wiley, 2022). Read more about Professor Gallagher on his Pardee School faculty profile.