Lukes Publishes Essay on Second President of Czechoslovakia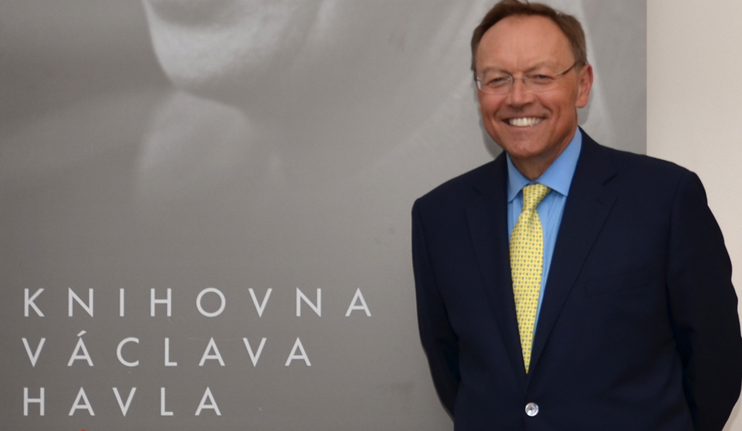 Igor Lukes, Professor of International Relations and History at Boston University's Frederick S. Pardee School of Global Studies, published a Seznam Zpravy article on Edvard Beneš, the second and last president of the First Czechoslovak Republic.
Lukes' article, titled "Ikarovské pády Edvarda Beneše (The Icarian Falls of Edvard Beneš)," is the second in a series of reflections on the role played by the presidents of the republic in Czech history. After his first piece about Tomáš Garrigu Masaryk, he ponders the mark left by his collaborator and successor, Edvard Beneš. Lukes outlines Beneš' early life and drive for success, his rise in political stature, his role in founding Czechoslovakia, as well as his shortcomings and mishandling of crises that led to his resignation. 
The full article can be read (in Czech) on Seznam Zpravy's website.
Igor Lukes is a past winner of the 1997 Metcalf Award for Excellence in Teaching and the 2020 winner of the Gitner Prize for Faculty Excellence at the Pardee School. He writes primarily about Central Europe. His work has won the support of various other institutions, including Fulbright, Fulbright-Hays, the Woodrow Wilson Center, IREX, and the National Endowment for the Humanities. Read more about Professor Lukes on his faculty profile.