Heine Comments on China's Continued COVID-19 Lockdown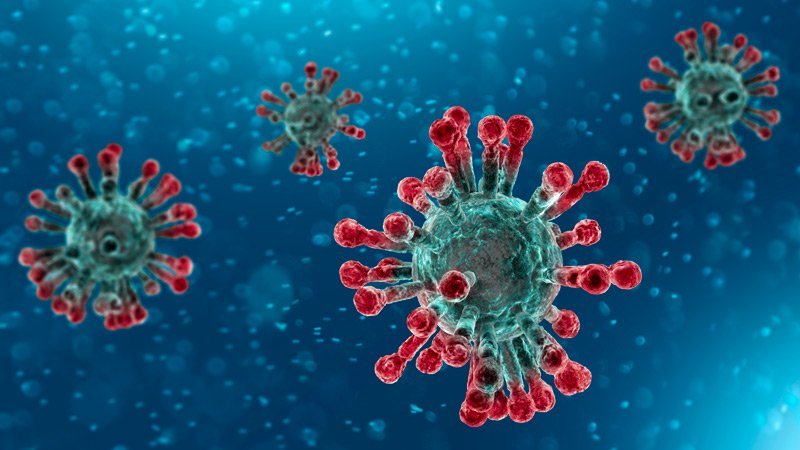 [UPDATED DECEMBER 5, 2022] In his appearance on CNN Chile, Jorge Heine, Research Professor at Boston University's Frederick S. Pardee School of Global Studies, discusses the continued COVID-19 lockdown in China and accompanying criticism of the restrictive policy.
In his remarks, Heine conveys why the country is caught in a bind, as too many elderly people have not had booster shots to provide them with sufficient immunity. As a result, China's government is finding it difficult to loosen restrictions without causing many deaths. The full segment can be viewed (in Spanish) on CNN Chile's website.
A week late, Heine reappeared on CNN Chile's "Conexión Global Prime" to discuss protests that have risen in China against the country's Zero COVID policy. Heine argues that we may be on the cusp of some changes in China's COVID policy, which may allow China to open up and lift those restrictions by mid-2023. The full program can be viewed (in Spanish) on CNN Chile's website.
Ambassador Jorge Heine is a Research Professor at the Pardee School of Global Studies at Boston University. He has served as ambassador of Chile to China (2014-2017), to India (2003-2007) and to South Africa (1994-1999), and as a Cabinet Minister in the Chilean Government. Read more about Ambassador Heine on his faculty profile.