Ye Reflects on Ten Years of Belt and Road Initiative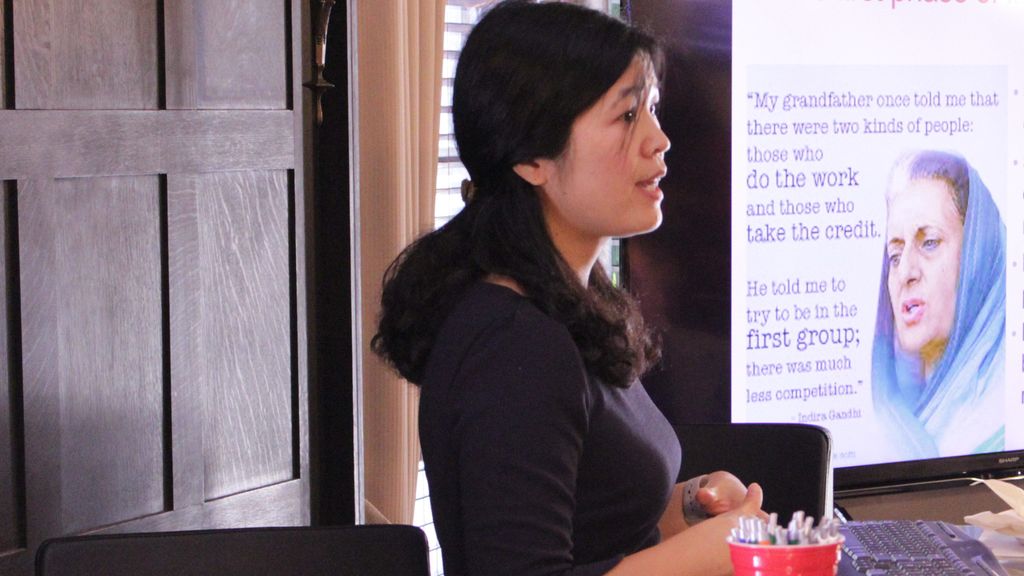 In her new Global Development Policy Center (GDP Center) blog, Min Ye, Associate Professor of International Relations at Boston University's Frederick S. Pardee School of Global Studies, reflects on the impact of China's flagship Belt and Road Initiative (BRI) on the global economy over its lifespan.
In her piece, titled "Ten Years of the Belt and Road: Reflections and Recent Trends," Ye outlines how the BRI expanded the reach of China's state agencies and businesses, integrated domestic priorities into international projects, and led it to become the world's number one provider of foreign direct investment (FDI). While the BRI has been an integral part of the global economy over the past ten years and greatly bolstered the economies of developing countries, Ye argues that its success does not mean China will dominate the world economy as Western loans and investments are still preferred. The United States and its allies also have technological strength, developed economies, and sustainable infrastructure, which together offer a competitive advantage over China's BRI.
The full blog can be read on the GDP Center's website.
Min Ye is the author of Diasporas and Foreign Direct Investment in China and India (Cambridge University Press, 2014), and The Making of Northeast Asia (with Kent Calder, Stanford University Press, 2010). Her most recent book, titled The Belt Road and Beyond: State-Mobilized Globalization in China: 1998–2018 (Cambridge University Press 2020), explores the motivations and strategies behind China's global economic expansion and considers the implications of the country's status as a global power on both China and the world. Read more about Professor Ye on her faculty profile.