Heine Breaks Down Findings of His Latest Book During ESPAE Webinar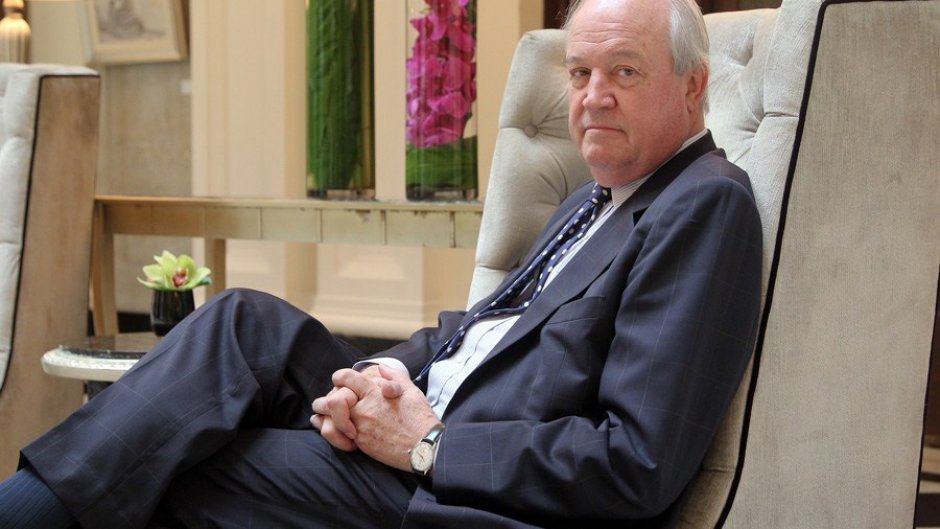 On September 3, 2022, Ambassador Jorge Heine, Research Professor at Boston University's Frederick S. Pardee School of Global Studies, discussed his latest book – Xi-na en el siglo del dragón. Lo que todos deben saber sobre China (Xi-Na in the Century of the Dragon: What Everyone Should Know About China) – in a webinar hosted by the Escuela Superior Politécnica del Litoral (ESPOL) Business School. 
In his presentation, Professor Heine elaborated on the secret behind the so-called "Chinese miracle," and the factors that have driven China's fast-paced growth over the past forty years. He especially singled out China's penchant for innovation, its commitment to Research and Development, as well as its public policy experimentation as some of the key elements that have made the country's rapid expansion possible.
Ambassador Jorge Heine is a Research Professor at the Pardee School of Global Studies at Boston University. He has served as ambassador of Chile to China (2014-2017), to India (2003-2007), and to South Africa (1994-1999), and as a Cabinet Minister in the Chilean Government. Read more about Ambassador Heine on his faculty profile.