Gallagher Names Laura Gormley ('23) as Inaugural Najam Prize Fellow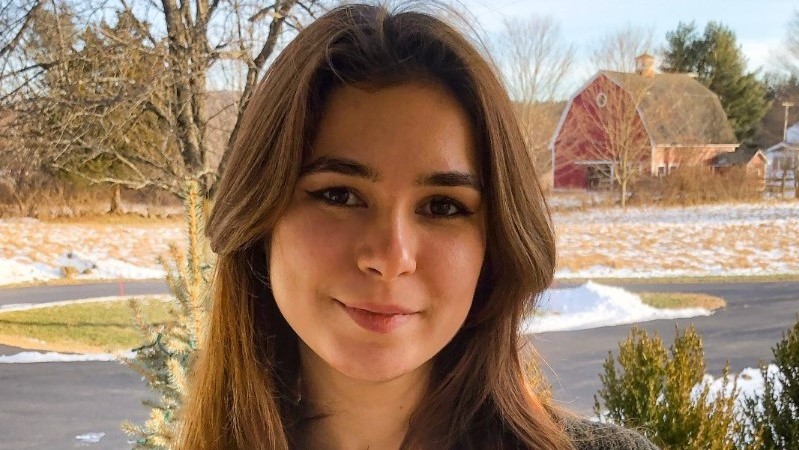 Kevin Gallagher, the inaugural winner of the Pardee School's Adil Najam Prize for Advancing the Public Understanding of Global Affairs, has named Laura Gormley (MPG, Pardee '23) as the first Adil Najam Prize fellow.
The Adil Najam Prize for Advancing the Public Understanding of Global Affairs was established in 2022 thanks to a generous endowment established by the Pardee School Dean's Advisory Board and its Chair Ruth Moorman (CAS'88, WheelockG'89, '09, Par BUA'15) to honor the contributions of the School's Inaugural Dean, Adil Najam. The prize is awarded annually at Convocation to a Pardee School faculty member for excellence as a global public scholar and for advancing the public understanding of any international policy issue of major importance in world affairs. The faculty winner of the Prize will then award the accompanying Fellowship to a Pardee School Masters' student (or undergraduate senior) to assist in their research in the following year. 
When asked to comment on her fellowship, Gormley said the following:
It's an honor to be awarded this Fellowship celebrating the legacy of phenomenal teacher and policy-leader, Dean Najam. A huge congratulations to Professor Gallagher as the inaugural award recipient. His ground-breaking work is a continual source of inspiration. I'm grateful and excited for this opportunity to pursue my passion for understanding China's role in the global economic landscape by conducting research with Professor Gallagher and the GDP Center team. Thank you very much to Professor Gallagher and the Pardee School.
Gormley will work with Gallagher and his partners on a project that examines how China chose to decarbonize its Belt Road Initiative and what lessons can be drawn to ensure that China implements and expands on this momentous act of global leadership. "Laura has been an exemplary student in and out of the classroom here at Pardee," said Gallagher upon awarding the fellowship. "She has been developing great analytical skills and applying them in a target and policy-oriented manner. She has developed an impressive command of the Chinese language, history, politics and culture, alongside a range of technical skills. She will be engaged in an ex-post analysis of a major policy change in order to draw lessons and engage with policymakers to expand on that policy."
To learn more about the Adil Najam Prize and Fellowship, visit the Pardee School's Awards and Prizes webpage.