Najam Comments on Escalating Tensions Between Imran Khan and Pakistan Government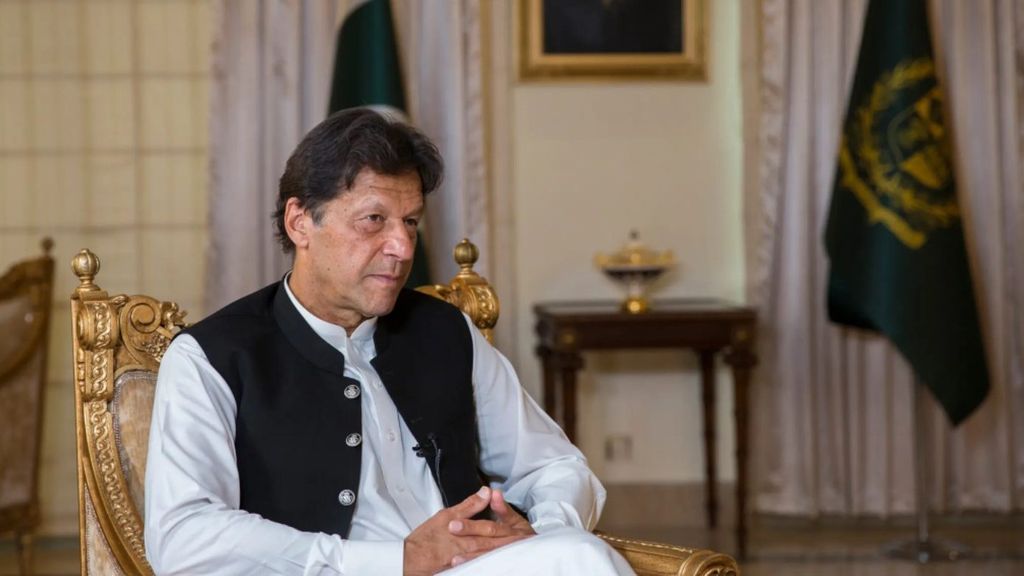 In an interview with The New York Times, Adil Najam, Dean Emeritus and Professor of International Relations and Earth and Environment at Boston University's Frederick S. Pardee School of Global Studies, commented on former Pakistan Prime Minister Imran Khan's continued campaign against the country's government and the charges that have been leveled against him. 
The article, titled "Pakistan Court Gives Imran Khan Another Reprieve From Arrest," outlines the escalating clash between Pakistan's current government and its former leader, who has made a stunning political comeback in recent months rallying tens of thousands to his cause. Khan appeared in court for the first time after being charged under the country's antiterrorism act, which has escalated tensions between Khan and his supporters and the government. The former Prime Minister's supporters have said that if Khan is arrested, it would cross a "red line," something Najam thinks would result in increased retaliation. "There's been this ratcheting up of the rhetoric, the instigation," says Najam. "I cannot imagine a world where his arrest — if it happens — will go down quietly."
The full article can be read on The New York Times' website.
Adil Najam is a global public policy expert who served as the Inaugural Dean of the Frederick S. Pardee School of Global Studies at Boston University and was the former Vice-Chancellor of the Lahore University of Management Sciences (LUMS). His research focuses on issues of global public policy, especially those related to global climate change, South Asia, Muslim countries, environment and development, and human development. Read more about Najam on his faculty profile.