Najam Comments on Escalating Power Struggle in Pakistan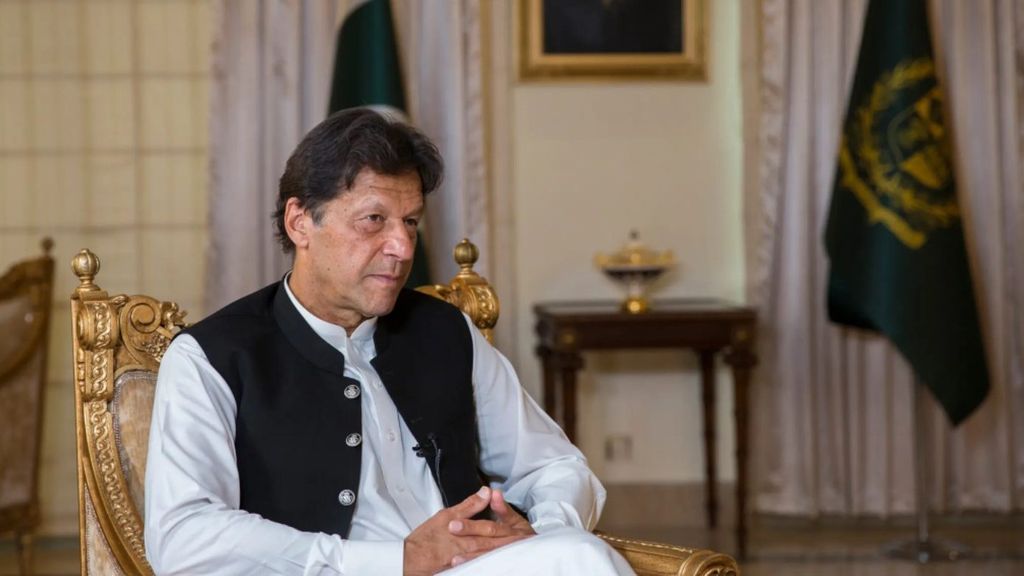 Adil Najam, Dean Emeritus and Professor of International Relations and Earth and Environment at Boston University's Frederick S. Pardee School of Global Studies, was interviewed for an article in The New York Times in which he discusses the current state of Pakistani politics and the charges against former Prime Minister Imran Khan under the country's antiterrorism act. 
The article, titled "Former Pakistan Prime Minister Charged Under Terrorism Act," details how Khan has remained an influential and contentious figure in Pakistani politics. Najam commented on Khan's departure shortly after it happened in April 2022 and has since offered his thoughts on the fallout extensively. Regarding this most recent incident, he argues "Imran Khan is clearly an order of magnitude stronger than he was when he was removed – the removal was probably the best thing to happen to him."
The full article can be read on The New York Times' website.
In a recent interview with BBC World News, Najam also commented on the continuing political turmoil in Pakistan. He said that the standoff in Pakistan between former Khan and the government is spiraling into a most dangerous "game of chicken" where each side is taunting the other and any move by one escalates into a more drastic step by the other. The problem, Najam claims, is that "no one is ready to blink, certainly not Mr. Khan."
Adil Najam is a global public policy expert who served as the Inaugural Dean of the Frederick S. Pardee School of Global Studies at Boston University and was the former Vice-Chancellor of the Lahore University of Management Sciences (LUMS). His research focuses on issues of global public policy, especially those related to global climate change, South Asia, Muslim countries, environment and development, and human development. Read more about Najam on his faculty profile.