Mako Joins Atlantic Council Panel on Iraq's Expanding Regional Role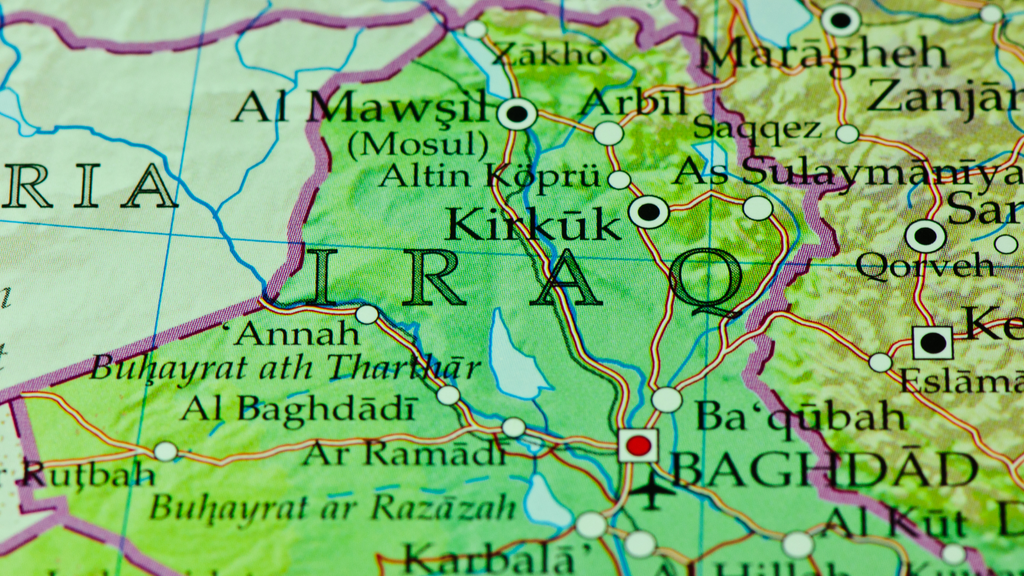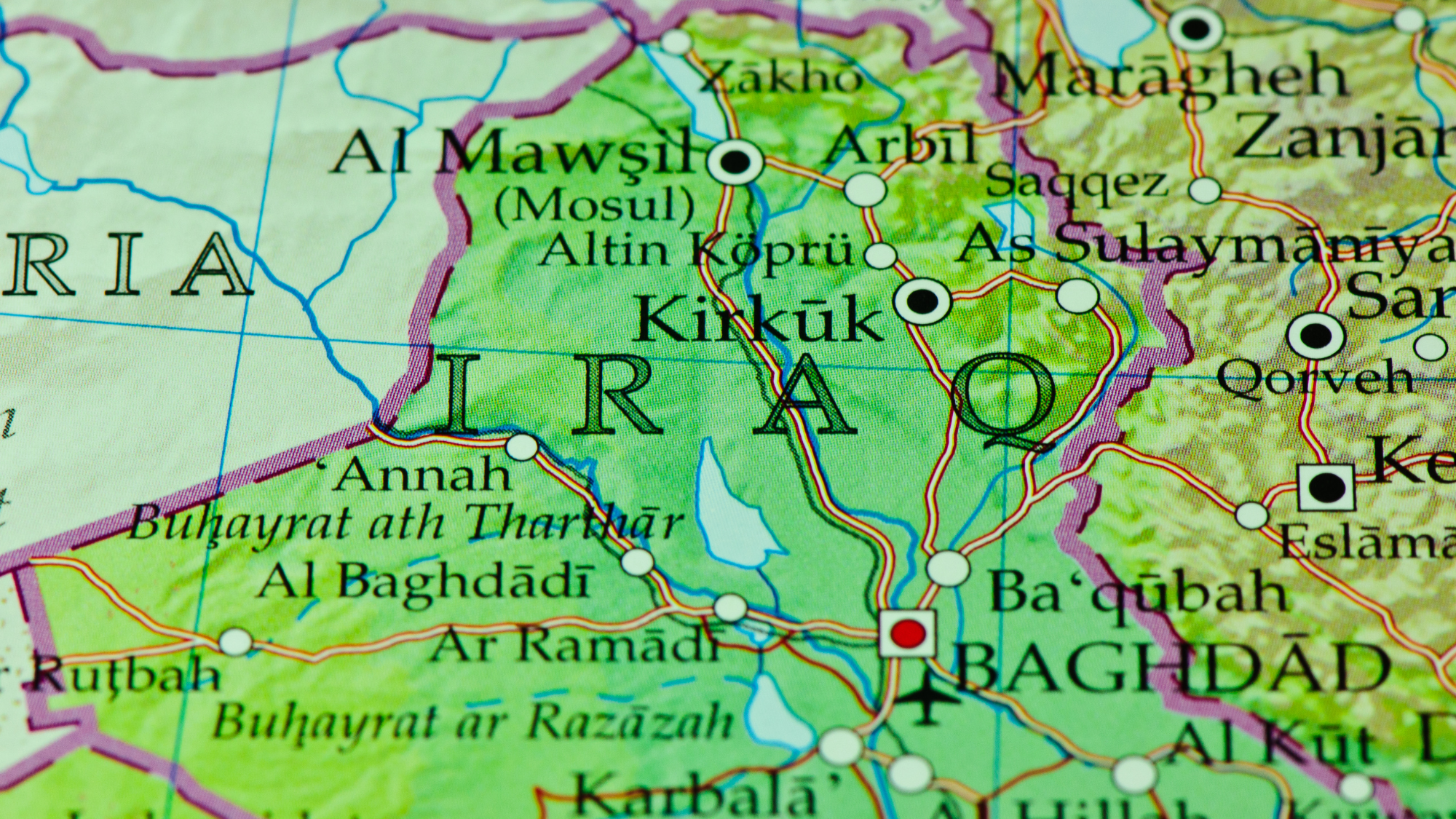 On August 18, 2022, Shamiran Mako, Assistant Professor of International Relations at Boston University's Frederick S. Pardee School of Global Studies, was part of a panel discussion on Iraq's internal politics and prospects of expanding its regional role. 
Hosted by the Atlantic Council's Iraq Initiative, the panel explored Iraq's evolution into an ever-reliable regional mediator and if delays in Iraq's government formation and the ensuing power struggles threaten to weaken the country's emerging role as a critical regional player and interlocutor. Other panelists included Omar Al-Nidawi, Director of Programs, Enabling Peace in Iraq Center; Katherine Harvey, Adjunct Professor, Security Studies Program, Georgetown University; and David Des Roches, Professor, Near East South Asia Center for Strategic Studies, National Defense University.
In her remarks, Mako commented on the current domestic issues plaguing Iraq – particularly northern Iraq – as well as how they may impact Iraq's standing in the region. She stated that Iraq has the potential to serve as a partner to both regional and international states; however, ongoing crises including the lack of a central government are stifling the country's potential impact as a leader in the region.
The full panel discussion can be viewed below.
Shamiran Mako is an assistant professor of international relations at the Pardee School of Global Studies at Boston University. She is also a member of the Graduate Faculty at the Political Science Department at Boston University. Her research explores the historical and contemporary drivers of inter and intra-state conflicts that produce weak and fragile states across the MENA region. She is the author of After the Uprisings: Progress and Stagnation in the Middle East and North Africa, with Valentine Moghadam. Read more about Professor Mako on her faculty profile.