Gallagher and Mehrling Speak at UNCTAD YSI Summer School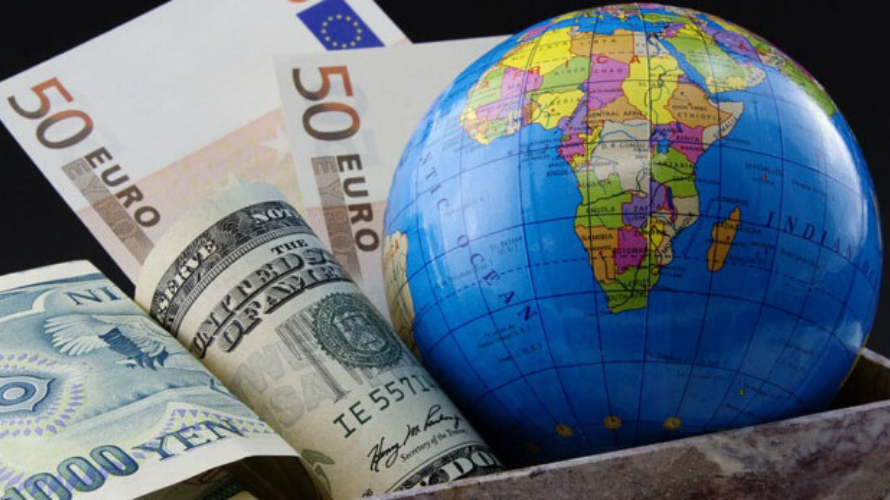 Kevin Gallagher, Interim Dean of Boston University's Frederick S. Pardee School of Global Studies, Professor of Global Development Policy, and Director of the Global Development Policy Center (GDP Center), and Perry Mehrling, Pardee School Professor of International Political Economy, both spoke at the United Nations Conference on Trade and Development (UNCTD) Young Scholars Initiative (YSI) Summer School.
The UNCTAD YSI Summer School provided an opportunity to explore the challenges and opportunities of a new international economic order. It brought together UNCTAD experts, academics, diplomats, and young scholars from across the globe for lively and stimulating intellectual debates.
Mehrling's August 1 keynote presentation, titled "A Money View of the Emergent New International Economic Order," was intended to provoke some rethinking of the Global South's political and economic agenda. In his remarks, he addressed questions surrounding the fundamentally hierarchical nature of the global dollar system and what can be done to change it. According to Mehrling, the central challenge for countries of the Global South is to manage their interface with this emergent international order, finding ways to tap global capital markets for long-term development needs and global money markets for the short-term balance of payment needs, even as they develop their own last resort backstops in the face of external shocks. He argues that this challenge requires the development of their own internal monetary and financial institutions, moving up the hierarchy of public-private hybridity.
Mehring's full presentation can be viewed below.
Gallagher participated in a panel discussion on August 5 led by Richard Kozul-Wright, Director of UNCTAD's Division on Globalization and Development Strategies, titled "Is a New International Economic Order Possible?" Drawing on his new book – The Case for a New Bretton Woods – Gallagher stressed that the existing international economic order is inherently unstable, unequal, and unsustainable for the world economy in general and developing countries in particular. Global capital markets have become inherently short-term and pro-cyclical for developing countries. Goods and services markets in the trading system are also misaligned with productive and sustainable development. Therefore, Gallagher argued for significant reform of the system whereby markets for capital, goods, and services need to be aligned with stability and sustainable development.
For more details on the event, visit the YSI's website.
Kevin Gallagher is a professor of global development policy at Boston University's Frederick S. Pardee School of Global Studies, where he directs the Global Development Policy Center. He is the author or co-author of numerous books, including most recently, The Case for a New Bretton Woods (Wiley, 2022). Read more about Professor Gallagher on his Pardee School faculty profile.
Perry Mehrling is a Professor of International Political Economy at the Pardee School and teaches courses on the economics of money and banking, the history of money and finance, and international money. He is the author of The New Lombard Street: How the Fed became the dealer of last resort (Princeton, 2011), Fischer Black and the Revolutionary Idea of Finance (Wiley, 2005), and The Money Interest and the Public Interest (Harvard, 1997). Recent papers and videos are available on his website, a "one-stop shopping for all things 'money view." For more about Professor Mehrling, visit his faculty profile.