Hefner and Storella Appointed New Directors of Asia and Africa Centers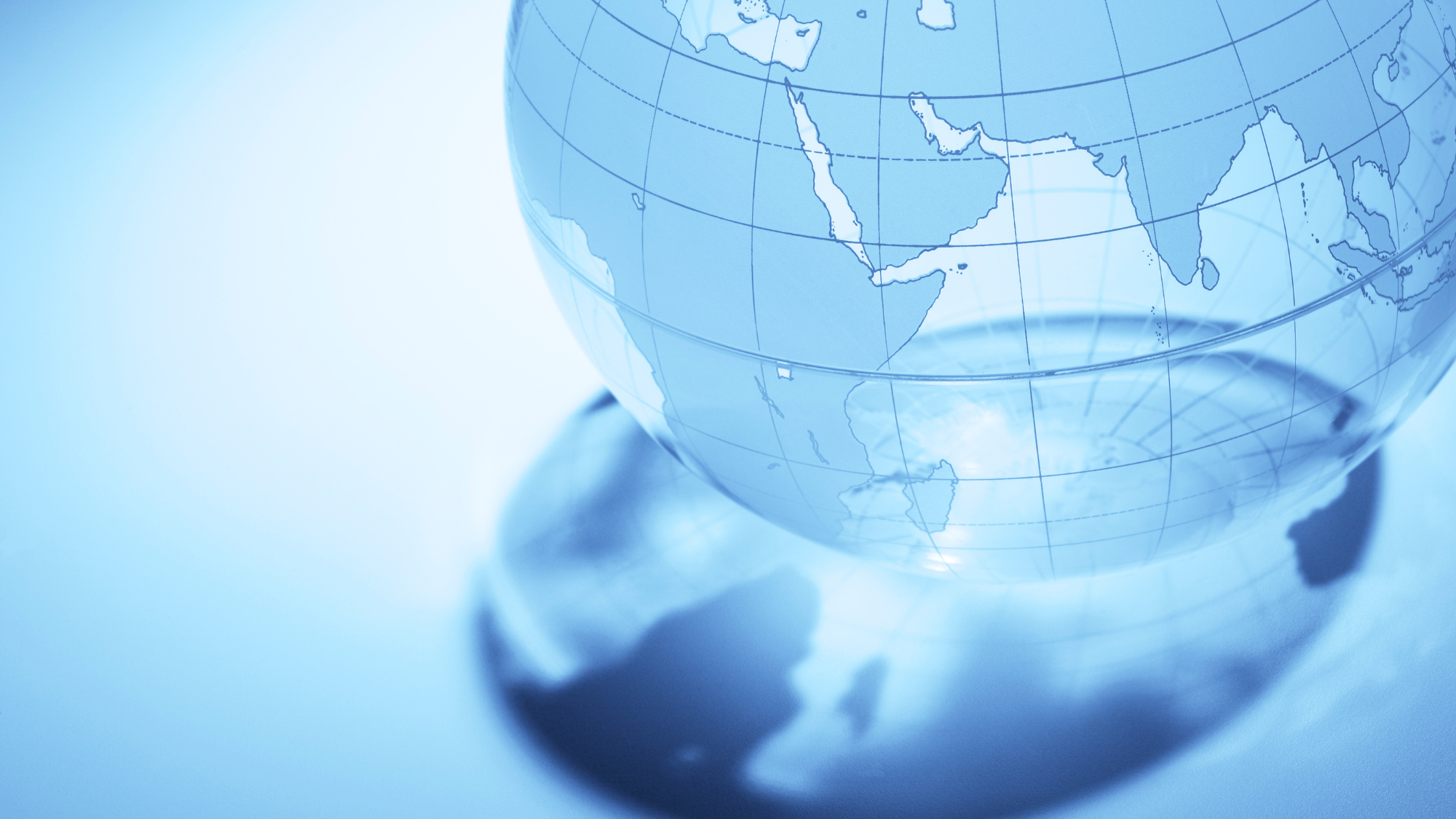 Robert Hefner, Professor of Anthropology and International Relations at Boston University's Frederick S. Pardee School of Global Studies, and Mark Storella, Pardee School Professor of the Practice of Diplomacy, have been named Directors of the School's African Studies Center (ASC) and Center for the Study of Asia (CSA) respectively.
Hefner succeeds Thomas Berger, Professor of International Relations, who will step down in June 2022 after serving as Director since 2018. Storella succeeds Michael Woldemariam, Associate Professor of International Relations and Political Science at the Pardee School, who will depart from the role in June 2022 after leading ASC for the past year.
"The 21st century has been aptly called the 'Asian century,' and Boston University's Center for the Study of Asia brings together faculty and students who work across the continent's entire expanse," said Hefner following his announced appointment. "Over the three years of my tenure as Director, I hope to expand our outreach to graduate and undergraduate students as well as to faculty and students with interests in Asian-Americans and Asians-in-America. We also hope to expand our programs in policy and the social sciences, as well as those in the humanities and Asian arts."
Robert Hefner has directed 19 research projects and organized 18 international conferences, and authored or edited nineteen books. He is the former president of the Association for Asian Studies. At CURA, he directed the program on Islam and civil society since 1991; coordinated interdisciplinary research and public policy programs on religion, pluralism, and world affairs; and is currently involved in two research projects: "The New Western Plurality and Civic Coexistence: Muslims, Catholics, and Secularists in North America and Western Europe;" and "Sharia Transitions: Islamic Law and Ethical Plurality in the Contemporary World." Read more about Professor Hefner on his faculty profile.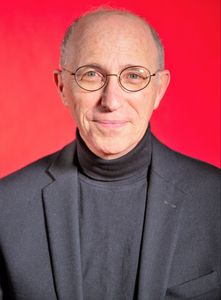 "It is a great honor to support the work of the African Studies Center and its network of eminent scholars across the university," said Storella when asked to comment on his appointment. "ASC is a flagship of interdisciplinary academic excellence, expanding global understanding of this diverse and vibrant continent. The Center helps form a new generation of experts in African languages, cultures, history, and more. We can all be proud as well of the Center's assistance to educators around the country as they enrich their students' appreciation of Africa and the continent's many contributions to American life. As a former American diplomat serving in Africa, I am both humbled and excited to be able to join the African Studies Center as it prepares to celebrate its 70th anniversary in 2023."
Ambassador Mark Storella was a United States Foreign Service Officer for over three decades serving as Ambassador to Zambia, Deputy Assistant Secretary of State for Population, Refugees, and Migration, and Dean of the Leadership and Management School of the Foreign Service Institute. Storella is a recipient of the Presidential Rank Award, the Centers for Disease Control and Prevention's Excellence in Service Award, the Thomas Jefferson Award presented by American Citizens Abroad, and several Department of State superior and meritorious honor awards. Learn more about Ambassador Storella on his faculty profile.
When asked to comment on his tenure as ASC Director and the future of the center, Woldemariam stated, "It has been a pleasure leading the ASC over the last year. The center continues to excel across a wide array of programming areas – languages, publications, K-16 outreach, research seminars, and more. This is a testament to the first-rate staff I have had the opportunity to work with at the ASC. I wish Ambassador Storella well in this new role and am confident that his deep Africa policy knowledge and senior management-level experience are exactly what our center needs. The future of African studies at BU remains bright."
"I would like to congratulate Professors Hefner and Storella on their new leadership positions," said Pardee School Dean Adil Najam in announcing the new center Directors. They both bring important leadership experience and a passion for the regions they work in and I have no doubt that will further enhance the great reputations that both of these centers enjoy. I would also like to thank Professors Berger and Woldemariam, the outgoing Directors of the two centers, for the excellent work they have both done (in sometimes trying times) and for building on the remarkable legacy of Asian and African study at Boston University that these centers represent."