Menchik Co-Authors Journal Article on Election Campaigns in Indonesia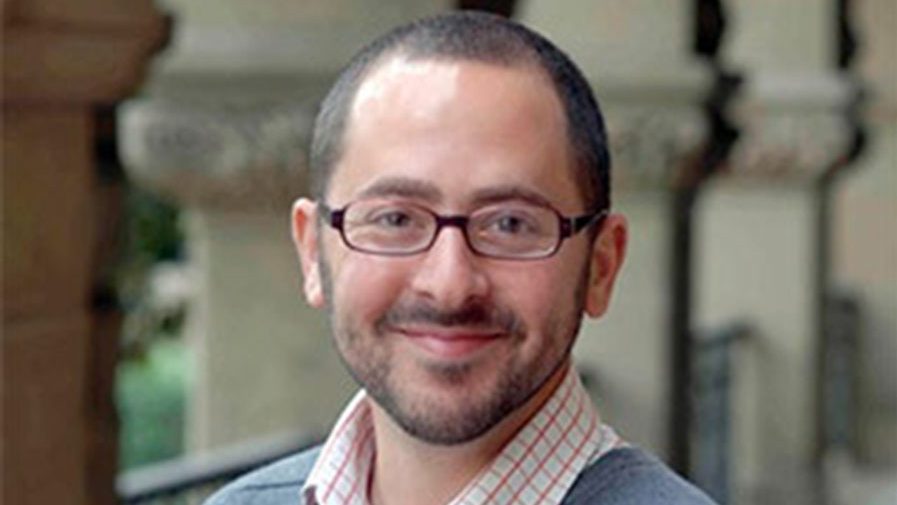 Jeremy Menchik, Associate Professor of International Relations at the Frederick S. Pardee School of Global Studies at Boston University, published an article in Party Politics exploring electoral competition and the conditions under which Islamic party candidates campaign in Indonesia.
Party Politics is a peer-reviewed journal dedicated to the study of this integral component within political science. This major international journal provides a forum for the analysis of political parties, including their historical development, structure, policy programs, ideology, electoral and campaign strategies, and their role within the various national and international political systems of which they are apart.
Menchik wrote the article, titled "Islamic political parties and election campaigns in Indonesia," with Colm Fox, Assistant Professor of Political Science, School of Social Science, Singapore Management University. In their article and the study that informed it, the authors illustrate the effectiveness of political campaign posters as a data source and present a new approach to understanding the behavior of Islamic parties.
From the excerpt:
Using a unique data source, we coded the appeals contained on the campaign posters of 572 Islamic party candidates in Indonesia. We found that demographics, urban–rural differences, and the level of government office (i.e., national or regional) affected the inclusive or exclusive nature of campaigns. We also highlight differences in appeals made by candidates from Muslim democratic and Islamist parties.
The full article can be read on Party Politics' website.
Jeremy Menchik is an Associate Professor in the Frederick S. Pardee School of Global Studies at Boston University and a faculty affiliate in Political Science and Religious Studies. His first book, Islam and Democracy in Indonesia: Tolerance without Liberalism (Cambridge University Press, 2016) explains the meaning of tolerance to the world's largest Islamic organizations and was the co-winner of the 2017 International Studies Association award for the best book on religion and international relations. His work has appeared in the academic journals Comparative Studies in Society and History, Comparative Politics, International Studies Review, Politics and Religion, Asian Studies Review and South East Asia Research as well as in The New York Times, The New York Review of Books, The Washington Post, Christian Science Monitor, The Wall Street Journal, and USA Today. His recent research focuses on social movements, the politics of modern religious authority, and the origins of the missionary impulse. Read more about Professor Menchik on his faculty profile.