Miller Discusses Asian Countries' Response to Invasion of Ukraine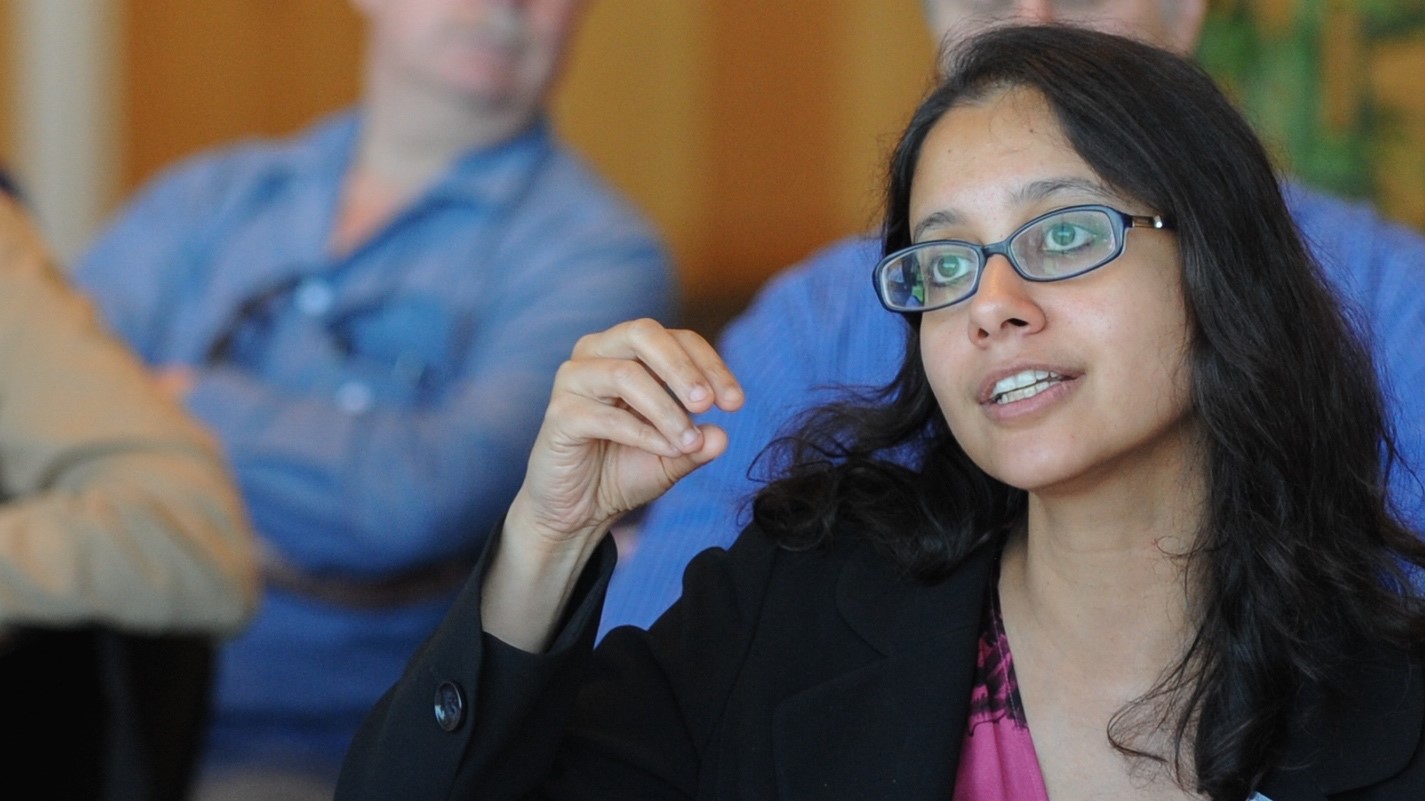 Manjari Chatterjee Miller, currently a Senior Fellow at the Council on Foreign Relations and on leave from the Frederick S. Pardee School of Global Studies at Boston University where she is an Associate Professor of International Relations, was quoted in an NBC News article on Asian countries' response to the crisis in Ukraine and their navigation of relations with the United States, Russia, and China.
In the article, titled "In Ukraine response, Asia struggles to balance relations with U.S., Russia, China," Miller comments on the response of smaller countries in the region to Russia's invasion of Ukraine who she says are still formulating responses to Russia's invasion with an eye on China. With China continuing to grow in global influence, a common sentiment in the region is a desire to avoid pushing China closer to Russia with strong and decisive condemnation. Miller points out that India is in a particularly uncomfortable position as it maintains strategic partnerships with both the U.S. and Russia and does not want to compromise either relationship.
The full article can be read on NBC News' website.
Manjari Chatterjee Miller is Associate Professor of International Relations at the Frederick S. Pardee School of Global Studies at Boston University. She works on foreign policy and security issues with a focus on South and East Asia. Her most recent book, Routledge Handbook of China–India Relations (Routledge & CRC Press, 2020), is the comprehensive guide to the Chinese-Indian relationship covering expansive ideas ranging from the historical relationship to current disputes to AI. Learn more about her on her Pardee School faculty profile.