Gallagher Coauthors Article on Chinese Energy Finance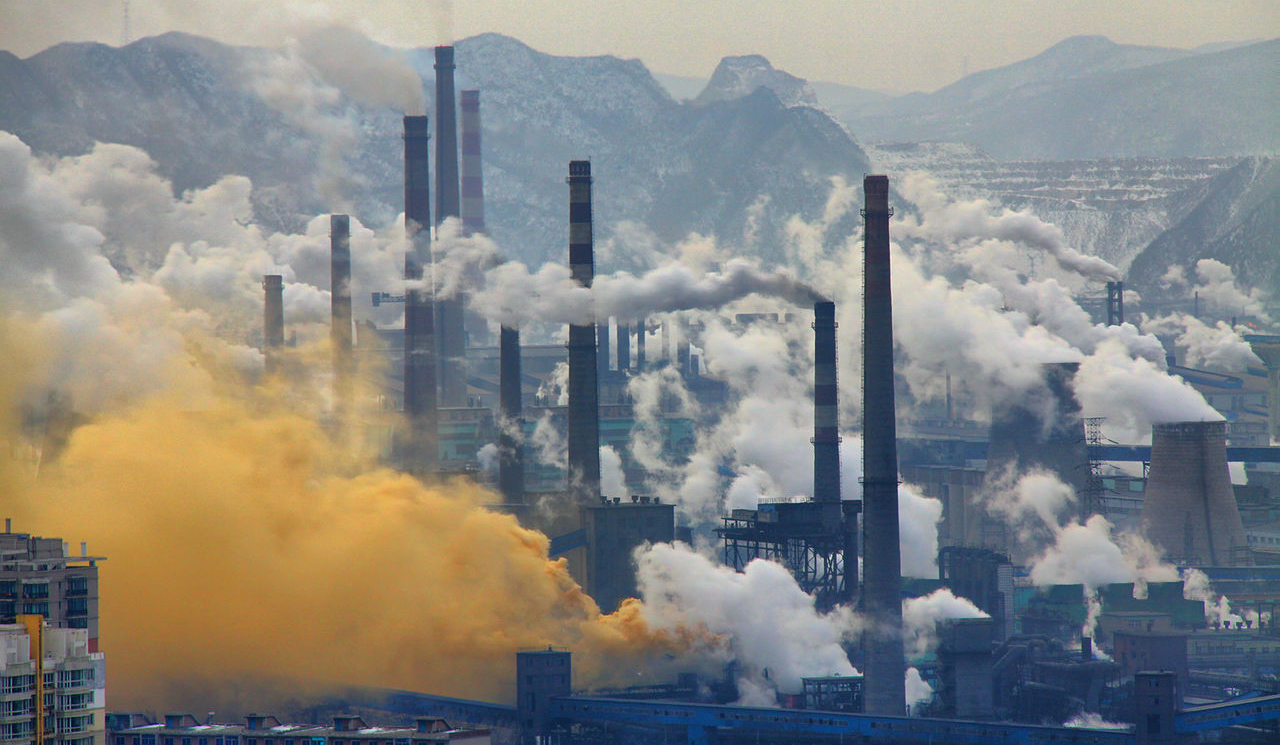 Kevin Gallagher, Professor of Global Development Policy at the Frederick S. Pardee School of Global Studies at Boston University and Director of BU's Global Development Policy Center (GDP Center), co-authored an article in ScienceDirect examining the determinants of Chinese overseas financing for electric power plants and these projects' impact on global emissions. 
In the article, titled "Pushing out or pulling in? The determinants of Chinese energy finance in developing countries," Gallagher and coauthors Zhongshu Li, Xu Chen, Jiahai Yu, and Denise L. Mauzeralle examine a number of "push factors" – incentives in China that facilitate investment abroad -and "pull factors" – incentives in recipient countries that facilitate Chinese investment into their country. Due to the impact on climate emissions future energy investments could have, the researchers argue it is crucial to substantially slow or even halt Chinese foreign direct investments and development finance contributions to new carbon-intensive power projects overseas.
The full article can be read on ScienceDirect's website.
Kevin Gallagher is a professor of global development policy at Boston University's Frederick S. Pardee School of Global Studies, where he directs the Global Development Policy Center. He is the author or co-author of six books, including most recently, The China Triangle: Latin America's China Boom and the Fate of the Washington Consensus. Read more about Professor Gallagher on his Pardee School faculty profile.