Garčević Joins Panel on Role of Russia and China in Western Balkans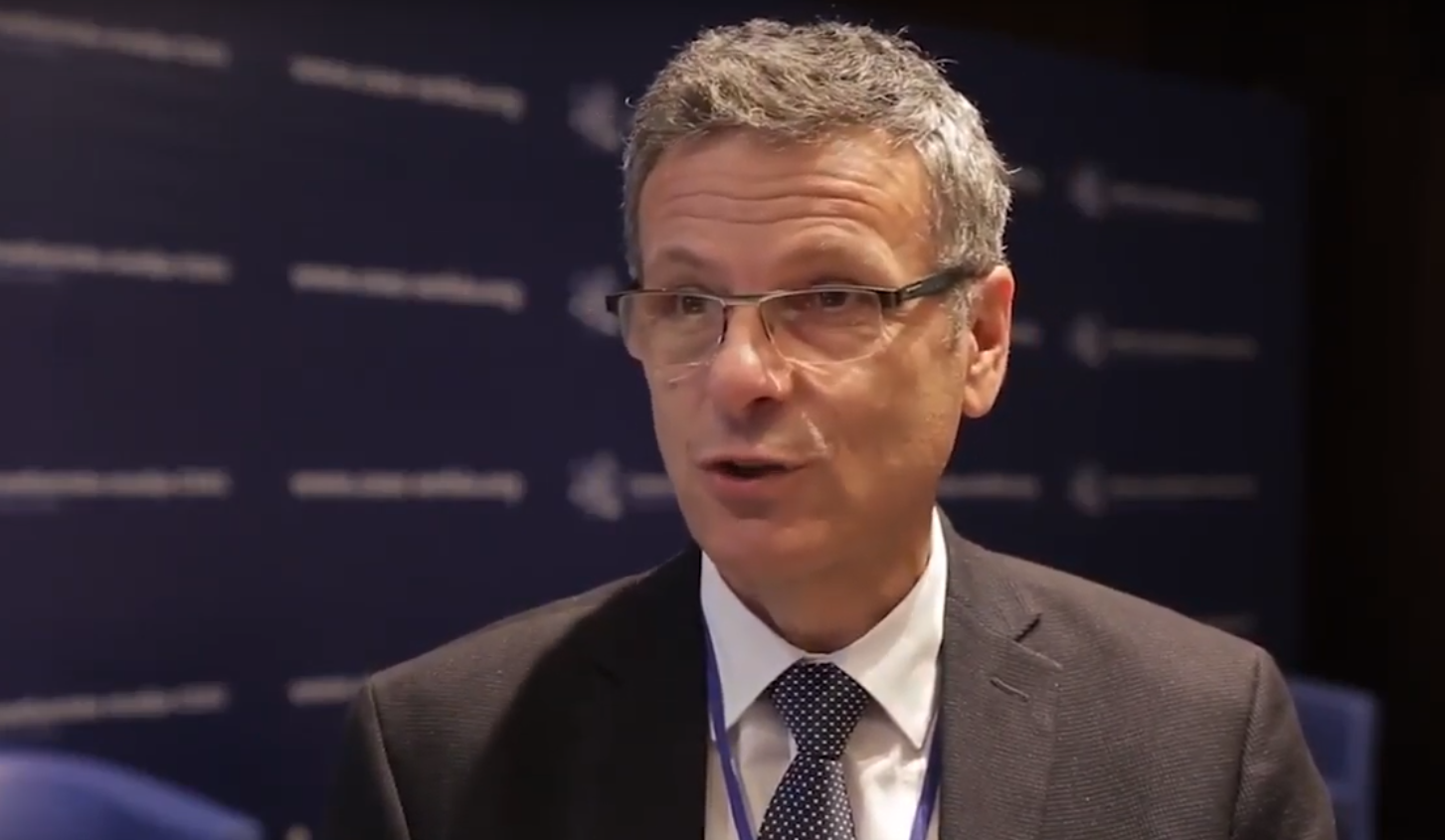 On November 11, 2021, Ambassador Vesko Garčević, Professor of the Practice of International Relations at the Frederick S. Pardee School of Global Studies at Boston University, took part in a panel hosted by the Harriman Institute at Columbia University on the political and economic dynamics in the Western Balkans and the growing role of Russia and China in the region.  
Joining Garčević on the panel, titled "The Rise of Russia and China in the Western Balkans: What Does this Mean for Democracy and European Integration?," was Reuf Bajrovic, Co-Chairman of US-Europe Alliance; Allison Carragher, Visiting Scholar at Carnegie Europe; Ljubomir Filipović, Leader of the "May 21st" Civic Initiative, Montenegro; and Ivana Stradner, Jeane Kirkpatrick Visiting Fellow at the American Enterprise Institute. The event was moderated by Tanya Domi, Adjunct Professor of International and Public Affairs, Columbia SIPA; Harriman Institute Associated Faculty. The panelists explored the increased engagement of Russia and China in the Western Balkans compared to the United States and the European Union as well as the dynamics of these superpowers who appear to be outflanking the EU at every turn.
Garčević's remarks focused on the transformative power of Russian and Chinese influence in the region. He argues that the soft power of Russia and China lies in the fact that the two countries' development and governance models are functionally closer to the region's political elites. Hybrid regimes – or regimes in democratic transition such as those of the Balkan states – are inclined to cooperate with similar regimes and replicate their governance/development models. Chinese and Russian approaches may appear different at the surface, however, the lasting corrosive effects of their involvement are similar: erosion of weak institutions and legal systems, and a slowing down the progress of the countries from the region towards EU.
A recording of the panel can be viewed below.
During his diplomatic career, Ambassador Vesko Garčević dealt with issues pertinent to European security and NATO for almost 14 years. In 2004, he was posted in Vienna to serve as Ambassador to Organization for Security and Cooperation in Europe. He had been a Montenegro's Ambassador to NATO from 2010 until 2014 and served as Montenegro's National Coordinator for NATO from 2015 until he joined the faculty at the Pardee School. Learn more about Ambassador Garčević on his faculty profile.