Assessing China's Belt and Road Initiative: A Pardee School Series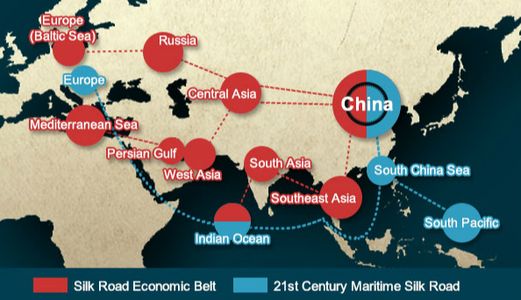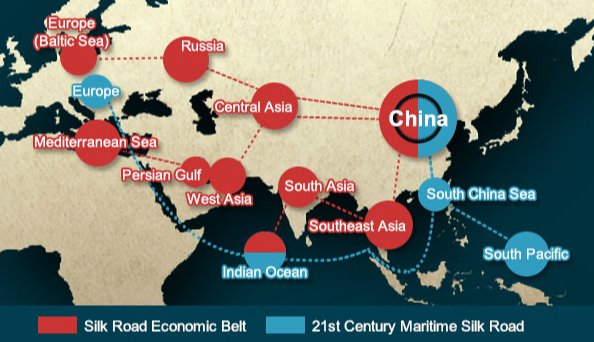 The Frederick S. Pardee School of Global Studies at Boston University is hosting a virtual conference series titled "Assessing China's Belt and Road Initiative" to examine the economic, social, political, and security impacts of China's Belt and Road Initiative (BRI). The series began in Spring 2021 and continues in Fall 2021.
The BRI, announced by Chinese President Xi Jinping in the fall of 2013, attempts to reshape the world in the image of the ancient Silk Roads with China as the central player. As a combination of a land-based Silk Road Economic Belt (SREB) and a sea-based 21st Century Maritime Silk Road (MSR), China's multi-trillion-dollar BRI program is having impacts in Asia, Africa, Europe, and Latin America.
Since the BRI cuts across regions and topics, various the Pardee School's affiliated centers are sponsoring events related to their particular focus, including book launches, talks, and interviews.
The series is organized and edited by Dr. Grant Rhode, an affiliated scholar of the Boston University Center for the Study of Asia, in collaboration with each of the Pardee School's affiliate centers. To watch series event recordings, click the "Videos" menu below. The Pardee School will add new videos to this page as related events take place.
Friday Talk Series: Fall 2021 - Videos
Friday Talk Series: Spring 2021 - Videos