Lukes Publishes Op-Ed on Modern Leninists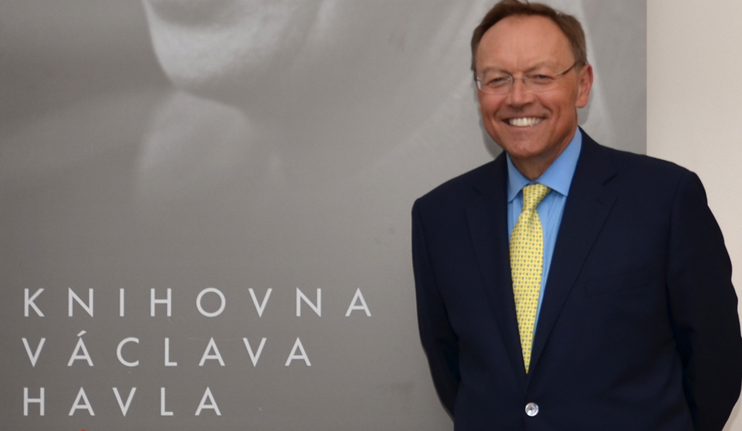 Igor Lukes, Professor of International Relations and History at the Frederick S. Pardee School of Global Studies at Boston University, published a Forum24 article shedding light on some not well-known aspects of Vladimir Lenin's character and showing that the banner of authentic Leninism on today's Czech political scene is held by politicians who often consider themselves conservatives. 
In the article, titled "Lenin žije! Kdo jsou dnešní leninisté?" (Lenin Lives! Who Are Today's Leninists?), Lukes argues that today's Communists have dropped the banner of Leninism, while the right-wing populists picked it up. He focuses on a paradox: Communist and leftist parties in Europe continue to revere Lenin, while the right-wing elements denounce him. Yet, Communists and leftists everywhere have embraced nationalism, whereas Lenin was an internationalist.
Lukes concludes by stating that when today's post-factual right-wing populists ignore inconvenient reality and invent their own facts, they act like true Leninists.
The full article can be read on Forum24's website.
Igor Lukes is a past winner of the 1997 Metcalf Award for Excellence in Teaching and the 2020 winner of the Gitner Prize for Faculty Excellence at the Pardee School. He writes primarily about Central Europe. His work has won the support of various other institutions, including Fulbright, Fulbright-Hays, the Woodrow Wilson Center, IREX, and the National Endowment for the Humanities. Read more about Professor Lukes on his faculty profile.