Heine Publishes Op-Ed on Afghanistan and the Future of Eurasia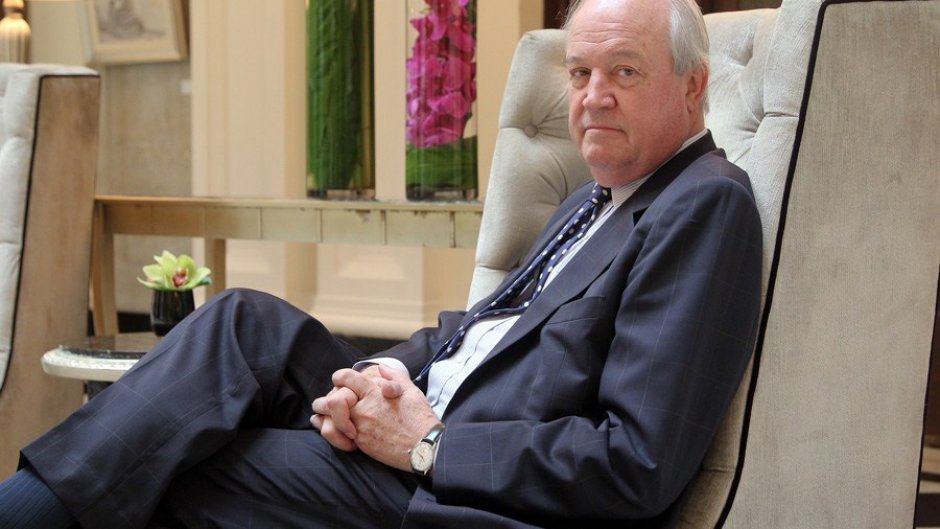 Ambassador Jorge Heine, Research Professor at the Frederick S. Pardee School of Global Studies at Boston University, published a Toda Peace Institute op-ed discussing the Taliban takeover of Afghanistan as well as its effect on Eurasia.  
In the article, titled "The Afghan Paradox: China, India and the Future of Eurasia after the Fall of Kabul," Heine discusses the international dynamics between the new Taliban government in Kabul and influential powers in the region, including China, India, and Russia. He notes that while both China and Russia have a good footing in Afghanistan with their Belt and Road Initiative (BRI) and continued relations with the Taliban respectively, India appears to be falling behind and losing its diplomatic footing in Afghanistan. With the fall of Kabul, Heine argues that Eurasia could return to the forefront of global study as well as a centre of geopolitical conflicts and contests.
The full op-ed can be read on Toda Peace Institute's website.
Ambassador Jorge Heine is a Research Professor at the Pardee School of Global Studies at Boston University. He has served as ambassador of Chile to China (2014-2017), to India (2003-2007) and to South Africa (1994-1999), and as a Cabinet Minister in the Chilean Government. Read more about Ambassador Heine on his Pardee School faculty profile.